Heavy Duty Cladding System - Impax Board by Guardian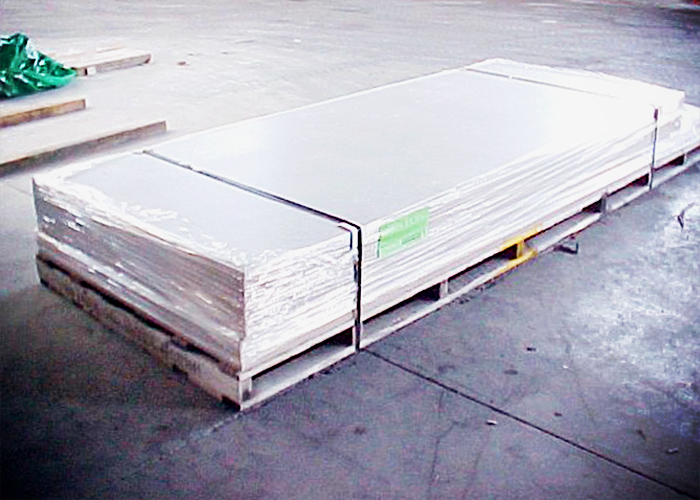 Impax Board by Guardian is a heavy-duty cladding system designed to increase the resistance of buildings against impact damage or vandalism. It has a similar durability rating as brick and mortar but is lighter and therefore more practical from purchase to installation. Impax Board can be custom cut, drilled, and painted upon request prior to easily transported to site.
Adherent to the highest standards as set by the Australian building industry, Guardian developed their heavy-duty cladding system through an advanced process which involves the use of specialised glue and a weather protection techniques. It comes in the form of a fibre cement sheet that is pressure-laminated to Zincanneal steel for an incredible strength that can meet even the most stringent cladding performance requirements. Impax Board is commonly specified in the cladding of correctional facilities, police stations, and schools.
Guardian offers Impax Board in single-sided for internal applications and double-sided for external situations. For more information, visit www.guardianqld.com.au today.