High Impact-resistant Cladding - Impax from Guardian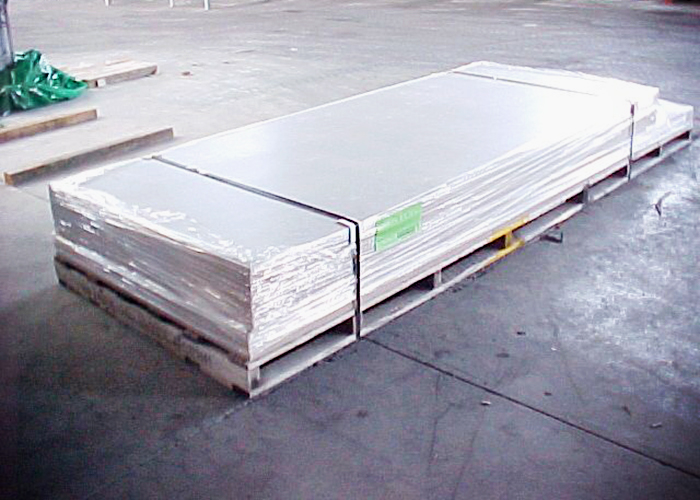 For construction projects where high impact-resistance and security are a must, specify none other than Impax cladding from Guardian Building Products. The Queensland company specialise in commercial walling solutions and are proud to offer the market this exceptional cladding comprising lightweight, versatile, yet incredibly tough boards.
Impax cladding from Guardian Building Products is purpose-designed to suit high-security applications such as police stations, court houses, and correctional facilities, plus schools or clubs where added protection is desirable. Unlike typical bricks & mortar, Impax cladding boasts an exceptional ability to resist impact and vandalism, even withstanding a sledgehammer!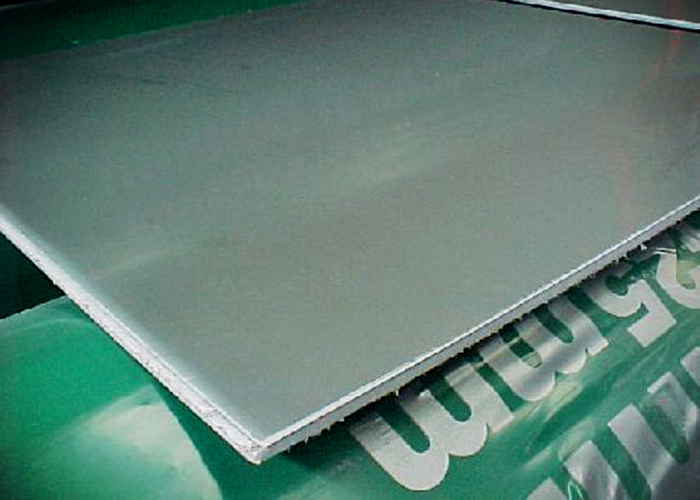 As with all Guardian Building Products walling solutions, Impax cladding is quick and easy to install. It is readily transported to site, simply fixed to a timber or steel frame, and doesn't require any additional specialist tradespersons. Not least, it is great for remote projects with limited resources, requiring speedy construction, and resistance to extreme weather conditions.
For more information regarding high impact-resistant cladding, Impax from Guardian Building Products, including how it is made, visit www.guardianqld.com.au today.