Impact Resistant Cladding for Security from Guardian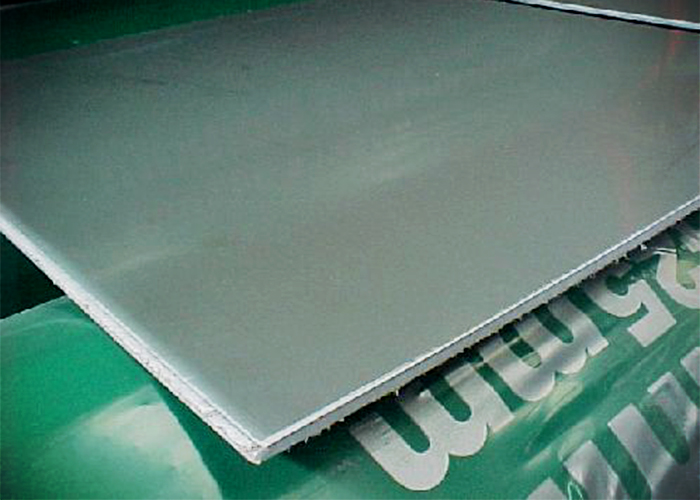 Guardian Building Products (Qld) Pty Limited are the masterminds behind Impax Board impact resistant cladding. Boasting incredible strength, it is a lightweight, cost effective cladding system ideal for buildings requiring utmost security and where bricks or mortar does not suit. Able to withstand the impact of a sledgehammer, for example, Impax Board is typically used internally but can installed as ceilings or external walls. Impax Board by Guardian is cut, drilled, and painted prior to dispatch on request.
Impax Board cladding provides excellent security for correctional facilities, police stations, schools, clubs, and more. Fast, affordable, and durable (even in extreme weather), Guardian impact resistant cladding is readily transported to and installed on site, including in remote areas. Impax Board is also environmentally friendly as it is made up of a fibre cement sheet pressure laminated and bonded to Zincanneal steel. The water-based adhesive contains less than 1% VOCs. For more information regarding Impact Resistant Cladding for Security from Guardian, visit www.guardianqld.com.au.