Specialty Industrial Fabrication Services from Guardian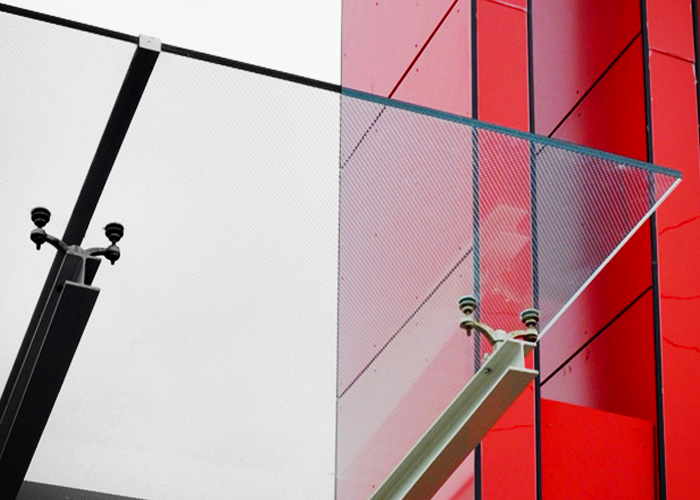 Guardian Building Products is the most trusted provider of specialty industrial fabrication needs in Australia, which for years have helped builders introduce unique new construction products to the market. From residential or commercial interior fixtures to internal and external cladding, Guardian can produce a solution to bring your specialty fabrication ideas to life.
The company takes a practical approach to the fabrication of unique building materials that are new to the market. Their specialty industrial fabrication services include cutting, painting, and drilling of simple to sophisticated manufacturing components. If they don't have the equipment, they'll source it for you. For quality assurance, Guardian utilise the latest building materials (like thermoplastics) or traditional building lines (like timber or fibre cement) as a base for all their products.
To satisfy even the most sceptical of customers, Guardian can produce product samples to showcase the final appearance and effect. Head over www.guardianqld.com.au today for more information.