Prefabricated Facade Panels - Readipanel by Guardian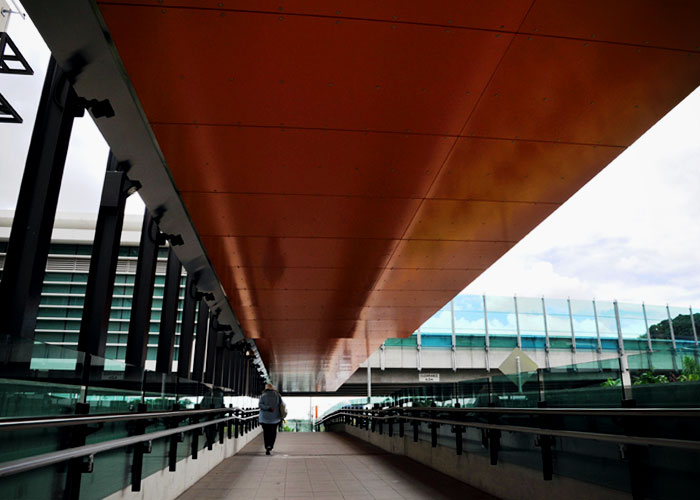 Taking advantage of the power of James Hardie Exotec and Scyon Matrix, Guardian Building Products proudly offers a premium prefabricated facade panel for residential and small commercial developments - Readipanel. This product is a testament to the commitment of Guardian to help its customers achieve a competitive edge in the market through the use of the most innovative and cost-effective building materials.
Readipanel Prefabricated Facade Panels have been available in the industry for a long time, constantly redeveloped and refined to ensure their compatibility with the ever-changing standards of construction and design. They feature the combinability of factory-applied two pack paint systems, for an advanced modern facade that is resistant to abrasion and graffiti. It also inhibits the penetration and growth of moulds, requiring minimal maintenance and providing long life service.
Guardian offers their prefabricated facade panels with a broad choice of paint systems and colour to complement any architectural style. Learn more about Redipanel's typical use, serviceability, installation, and more by heading over to www.guardianqld.com.au today.