Exterior Wall Panels from Guardian Building Products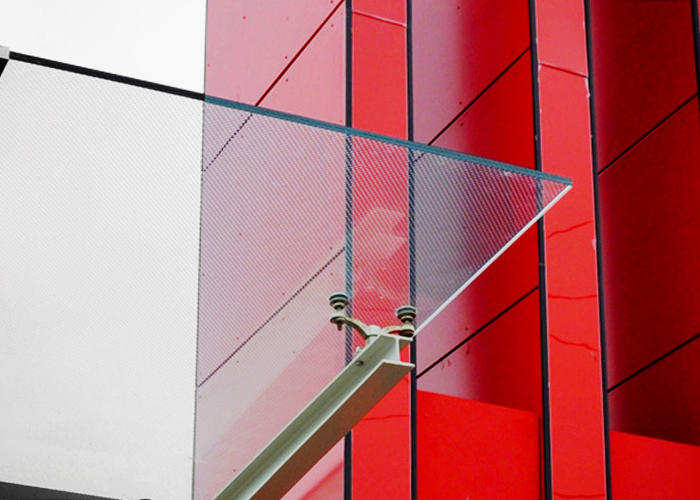 Your partners in construction, Guardian Building Products are designers and manufacturers of exceptional exterior wall panels. In particular, the Queensland company specialises in facade, security, and acoustic boards for both residential and commercial applications. Commencing in 1991, Guardian Building Products are proudly Australian owned and operated. Furthermore, they boast the ability to supply their speciality walling solutions nationwide. Just some of their esteemed customers include Ergon Energy, Stratco, Seymour Whyte, Scooter Group, and Mewcastle Group.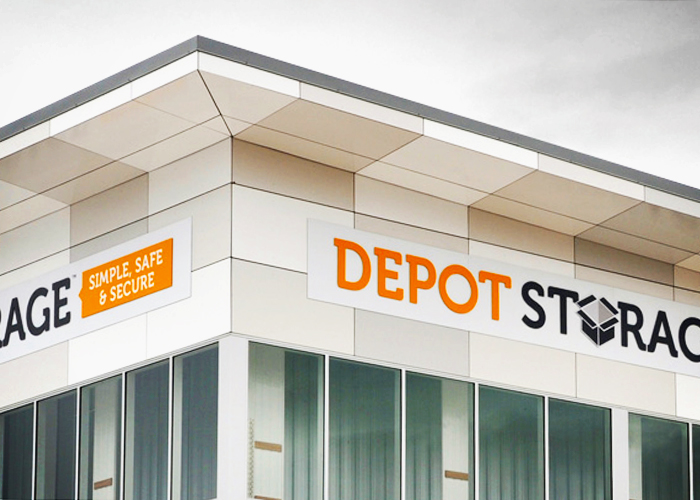 When specifying Guardian Building Products, you are taking advantage of their competitive edge. Backed by an experienced team, they source and fabricate the latest and greatest wall panels on the market. These include renown Readipanel pre-fabricated facade panels, Impax impact-resistant security board, James Hardie fibre-cement cladding plus accessories, and Guardian's own bespoke cladding products. Additionally, as your "one-stop-shop," Guardian supplies each of these products to site ready to install; Painted, cut, drilled, and customised to specification.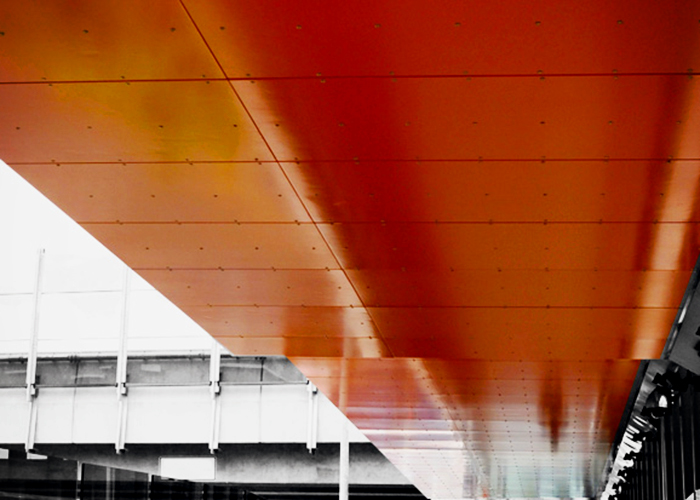 For more information regarding exterior wall panels from Guardian Building Products, visit www.guardianqld.com.au today.