Linear Motion Guides for Machinery from D&D Barry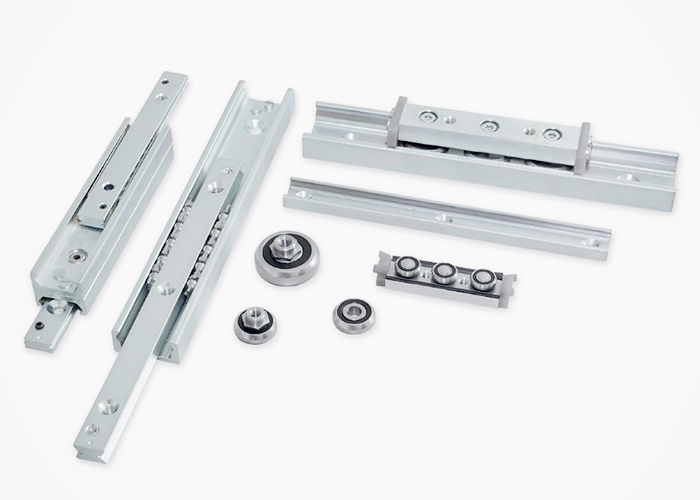 D&D Barry is a proud distributor of these top-notch Elesa+Ganter linear motion guides, indispensable for moving heavy machine sliding doors or special machinery for plant components. These linear motion guides are structured similar to radial ball bearings, only with outer rails that move in a linear direction. They utilise high-quality anti-friction bearing, heat treated steel, and anti corrosion zinc plating, ensuring a long-wear and service life.
The D&D Barry team can supply different models depending on your applications. Available options are linear motion guides with runners located inside, partly outside, or fully outside the rails. A fully retractable motion guide is also supplied, featuring two linear motion bearings linked either directly or via intermediate profiles. They can be installed in 3 or 4 nominal sizes, although customised lengths are also available upon request.
Apart from linear motion guides, D&D Barry has also earned the official distributorship of the roller guide systems from Elesa+Ganter. For more information, visit www.ddbarry.com.au.