Elesa + Ganter Standard Machine Elements from D&D Barry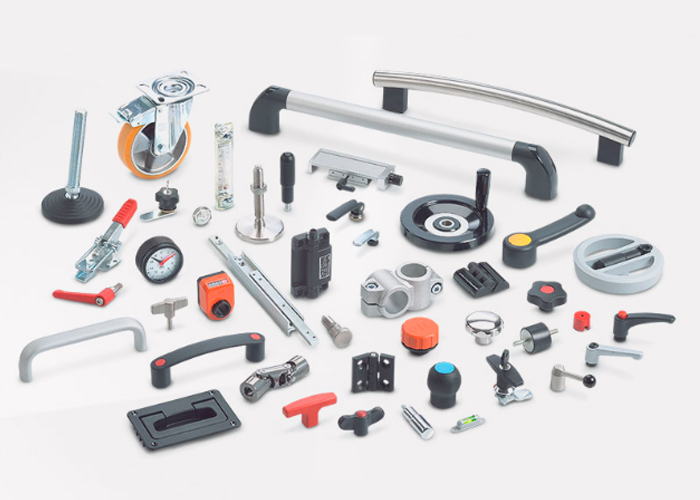 D&D Barry presents one of the largest ranges of quality standard machine elements from globally renowned, ELESA+GANTER®. A joint venture between two world leaders, D&D Barry is proudly able to offer an unrivalled selection of unique and cost efficient plastic or metal standard machine elements suitable for the ever-changing demands of the mechanical industry. Their comprehensive range includes different styles of operating elements including clamping knobs, levers, U-handles, fixed or revolving handles, control elements, machine elements, hinges, and more.
As per D&D Barry's guarantee, all products are tough, ergonomic, long-lasting, and easy to use. In partnership with local suppliers and freight companies, D&D Barry can supply orders in the shortest possible time. To learn more about standard machine elements from D&D Barry, contact their team of experts for an obligation free consultation, or visit www.ddbarry.com.au today.