Acoustic Pipe Insulation for Liverpool Hospital from Thermotec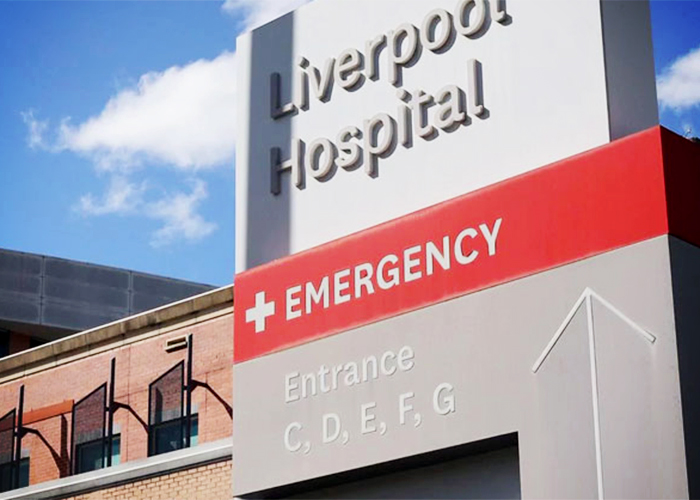 Insulation experts, Thermotec are the official suppliers of the acoustic pipe insulation solutions utilised for the complex redevelopment of Liverpool Hospital in NSW. The project included the new construction of a seven-storey clinical services building with basement area and heliport, plus refurbishment and expansion of the existing cancer centre.
Flagship products, Thermotec's 4-Zero thermal pipe insulation and NuWrap 5 acoustic pipe insulation were specified and installed in both service centres. Thermotec 4-Zero is an aluminium pipework covering that provides optimal thermal insulation and fire protection as tested and approved per AS 1530.3. Meanwhile, NuWrap 5 is a BCA and Green Star compliant acoustic lagging. It is a barium loaded limp polymer with open-cell polyether PU foam proven to effectively reduce noise caused by wastewater pipes or noise transfer between rooms. These acoustic pipe insulation products played a vital role in making the hospital safer and more energy-efficient.
Learn more about Thermotec and their range of insulation materials by heading over to www.thermotec.com.au today!