Thermal Polyethylene Foam Insulation from Thermotec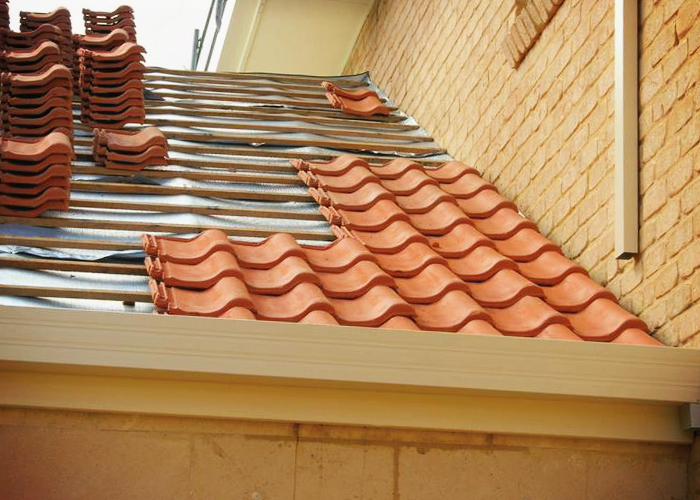 For a comprehensive thermal or acoustic insulation solution catalogue, look no further than Thermotec. The Sydney company specialises in low density polyethylene foam products ideal for the building and construction industry. Thermotec boast a polyethylene foam range manufactured to the highest standards, and specified by industry professionals around the world. Established in 1987, your purchase from Thermotec is backed by over three decades of closed cell polyethylene foam insulation excellence.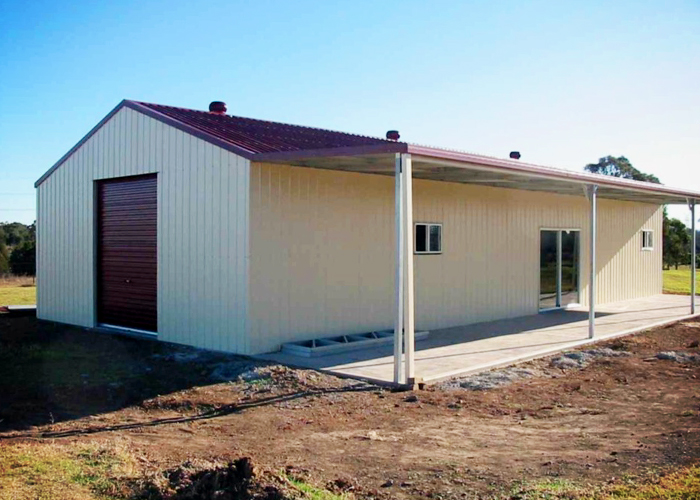 Polyethylene foam products from Thermotec feature;
Energy savings - E-Flex ST and E-Flex HT pipe insulation products are highly efficient.
Noise control - Achieve flexible acoustic insulation with NuWrap lagging and NuWave Mass Loaded Vinyl barriers.
Bespoke solutions - All closed cell polyethylene foam profiles can be customised for sake of insulation, building, manufacturing, packaging, bedding, creative applications, and more.
For more information regarding Thermal Polyethylene Foam Insulation from Thermotec, visit thermotec.com.au.