Sustainable Polyethylene Foam Products from Thermotec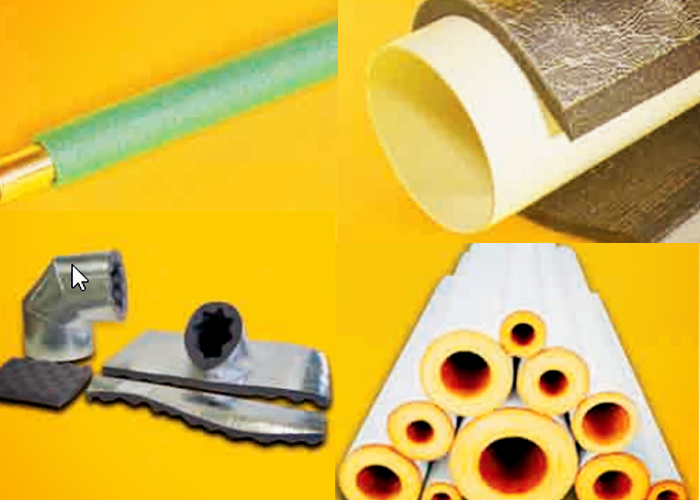 Thermotec Australia is your go-to manufacturer and supplier of low-density, sustainable polyethylene foam products. As your industry leader, the team adheres to producing high-quality products that will meet, or even exceed, your expectations for durability, performance, and most importantly, sustainability.
The majority of Thermotec products have been successfully tested and certified as per the Green Star & Green Building Council of Australia's low VOC requirements. This includes NuWrap 5, E-flex ST, E-flex HT, T65 Impact Foam, 4-Zero, and Duct Wrap products.
These sustainable polyethylene foam products are purpose-built to provide full thermal insulation of commercial and industrial pipeworks, plus provide optimum noise protection around waste pipes. But that's not all! Thermotec can also manufacture custom polyethylene foam products in tube, rod, sheet, net, and custom profiles for insulation, protective packaging, building, and much more.
If you want to know more about this comprehensive range of sustainable polyethylene foam products, contact Thermotec or visit www.thermotec.com.au today.