Thermal Pipe Insulation Products Sydney from Thermotec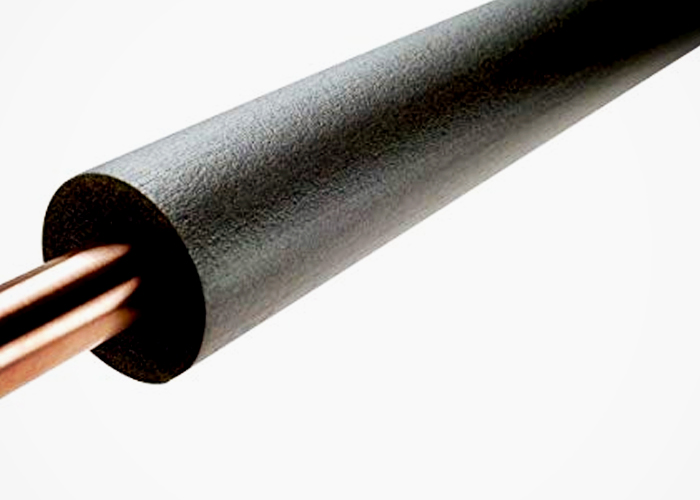 Thermotec is your premiere one-stop-shop for the best thermal pipe insulation products in Sydney. For 25 years, they have continued to develop their product range to provide only the latest and highest quality of thermal pipe insulation solutions. Their adherence to quality has earned them the trust of major specifiers, withstanding the tough competition on the market.
Thermotec's thermal pipe insulation products come with exceptional durability, functionality, and sustainability. Their product range includes:
Thermotec 4-Zero Reinforced Aluminium Covering
Thermotec E-flex HT Solar Hot Water Pipe Insulation
Thermotec MAXTAPE FR Insulating Foam Tape
Thermotec E-flex ST FR-V Elastomeric Closed Cell foam
Thermotec Thermalag Foam Sheet
Thermotec F.P.I. Fibreglass Pipe Insulation
Thermotec S.P.I. Styrene Pipe Insulation
All thermal pipe insulation products have the same R-value with excellent thermal conductivity, non-toxicity, and resistance to moisture. For more information, visit www.thermotec.com.au today.