Thermal Insulation Products for Installers from Thermotec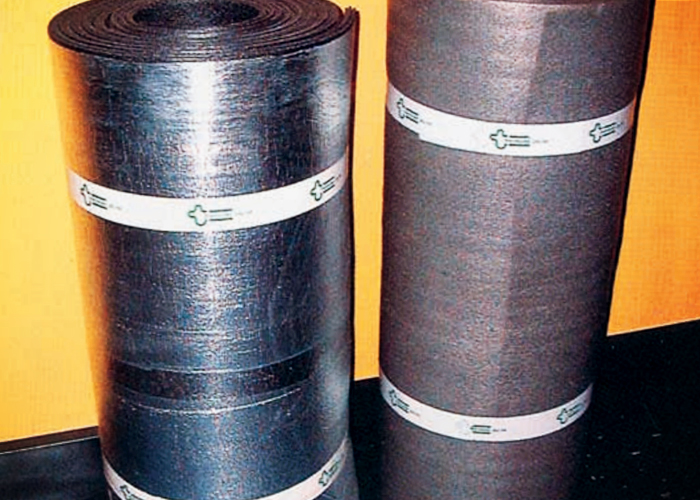 Thermotec has earned their reputation as the leading source for the finest thermal insulation products in Australia. For over 25 years, the team has consistently updated and expanded its product portfolio to deliver quality solutions to meet the increasing standards in the Australian building industry. On top of their comprehensive line of thermal insulation products, they have secured an exclusive distributorship of the most sought-after products from globally renowned manufacturers.
All Thermotec thermal insulation products guarantee high performance in terms of operating temperature, thermal conductivity, and moisture absorption. Their range includes;
E-therm Reflective Foil Insulation
Pipe Insulation
Walltherm/Rooftherm
Ductwrap
Insulation Sheeting
The company also takes pride in their manufacture and supply of quality acoustic solutions, solar hot water, and polyethylene foam products. For more information, visit www.thermotec.com.au today.