Heavy Duty Impact-Resistant Foams from Thermotec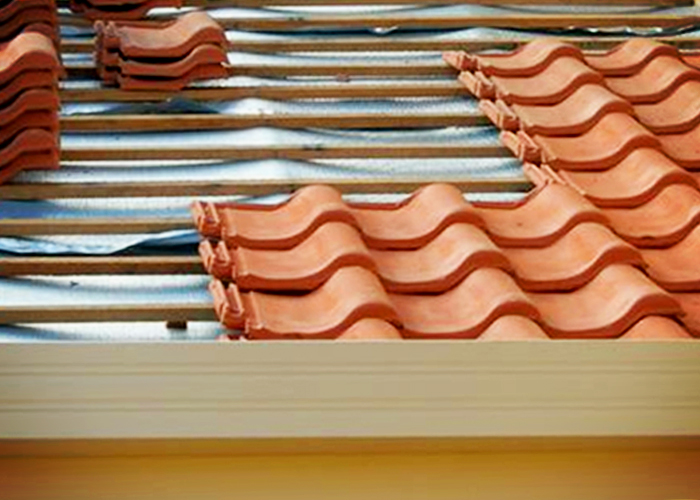 Thermotec is a proud manufacturer and supplier of highly sought after heavy-duty and impact-resistant polyethylene foam products in Australia. Due to their unwavering commitment to quality and sustainability, the company has built a name for being a cut above its competitors, winning the trust and loyalty of their customers from industries such as insulation, building, packaging, bedding, and more.
Through the years of innovating and supplying low-density polyethylene foams, Thermotec has evolved to be an industry leader in:
Energy Saving - Thermotec's range of thermal insulation foam products excel for their low-density and closed-cell attributes, providing low thermal conductivity and temperature control efficiency.
Noise Control - Thermotec acoustic products are designed as an excellent noise barrier that minimises sound transmission through walls, floors, and ceiling spaces, as well as sound lagging of pipes and duct insulation.
Custom Foam - Thermotec also distributes custom foam products fit for limitless requirements.
Get in touch with Thermotec for more details on their Heavy Duty Impact-Resistant Foams. Visit www.thermotec.com.au today.