New Limestone - Sante Fe by Sareen Stone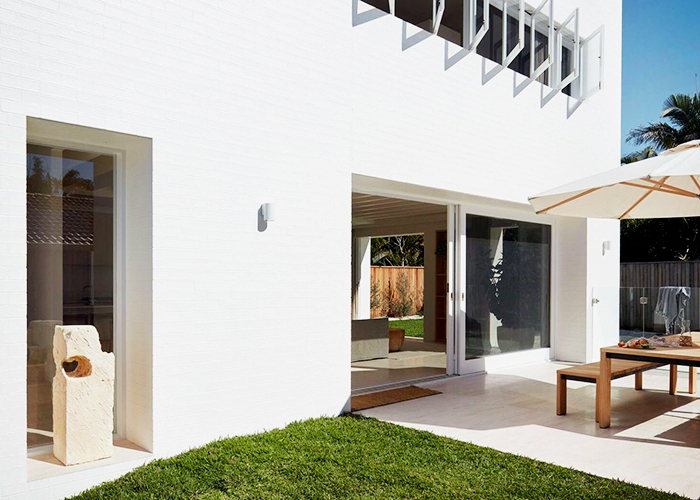 While the name may not reference the beautiful sandy beaches of Oz, Sareen Stone's glorious new Sante Fe Limestone reminds you of those renowned stretches of coastline on a bright blue summer's day. These tones add a natural and subtle softness to a space.
Perfect for a modern, contemporary home, Sante Fe Limestone will also fit with a myriad of design styles including traditional, Hamptons, or Scandi styles. Sante Fe complements other natural finishes such as timber, stone cladding, and brickwork.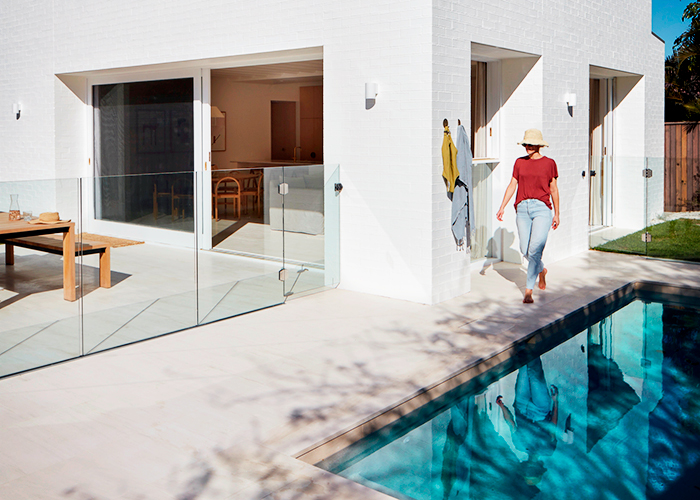 Although it is very soft and smooth underfoot it is also hard wearing and perfect for a busy family or high traffic areas in commercial settings. This limestone is custom ordered, and can be ordered in many sizes - it's really up to the design, imagination, and budget.
For your samples of Sante Fe Limestone or any of Sareen Stone's range of Limestone tiles and pavers contact their natural stone specialists today - visit www.sareenstone.com.au.
Project Details
Architect: Those Architects.
Photographer: Luc Remond.
Styling: Alex Bennett.