Quality Classic Travertine Tumbled Pavers from Sareen Stone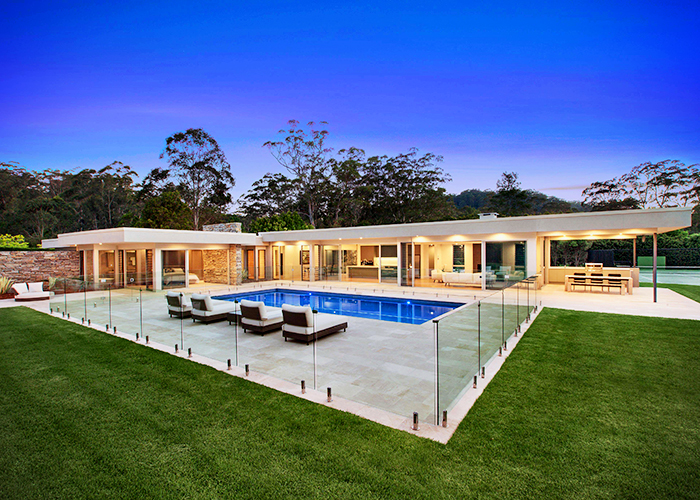 First Choice Quality Classic Travertine
Sareen Stone's Classic Travertine Tumbled is a beautiful natural stone of the highest quality with minimal large holes, good colour consistency, and is free from unwanted inclusions. The first-choice grading is based on the size of the holes/pits, colour variation, and unwanted inclusions such as onyx impurities.
Classic Travertine continues to be one of the most popular natural stones for residential projects. This incredibly beautiful and practical travertine, with its neutral beige colouring, is suitable for almost every design style and for inside or out. New to the Classic Travertine range is the dropdown edge pool coping and step treads. The all in one paver has a 70mm dropdown that provides a strong architectural aesthetic for modern day rectangular pools.
To see the entire range of Sareen Stone's Travertine tiles and pavers visit www.sareenstone.com.au or email for samples.