Limestone Wall Cladding Returns to Sareen Stone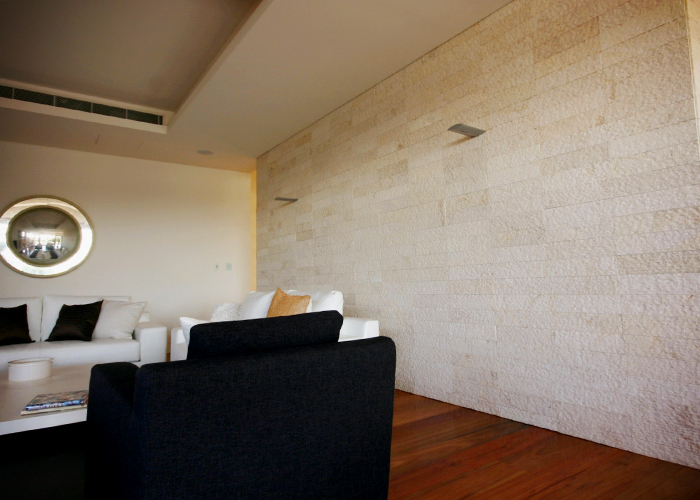 Cascade Cream Limestone wall cladding has just arrived back into the warehouse at Sareen Stone. Each piece of natural stone cladding is unique ensuring an individually detailed result each time it is installed.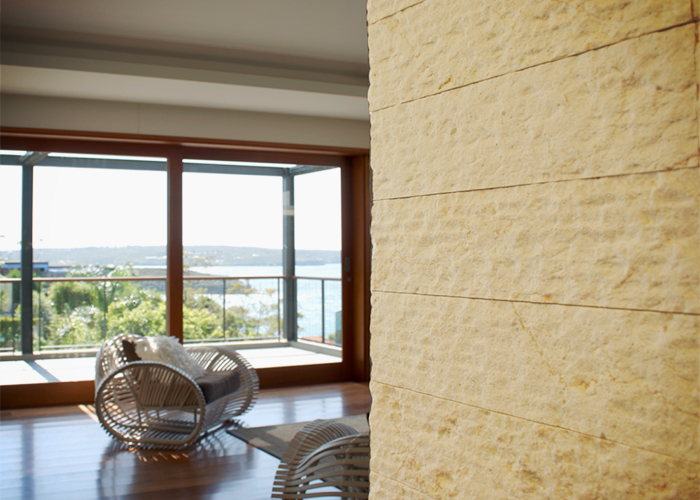 Stone wall cladding continues to be extremely popular. Offering a contemporary style Sareen Stone's Cascade Cream wall cladding adds texture and interest both inside and out. Its modern tones provide a neutral backdrop for a feature wall in restaurants, cafés, poolside or in the garden; a fireplace surround; a borderline tile or an outdoor kitchen splash back.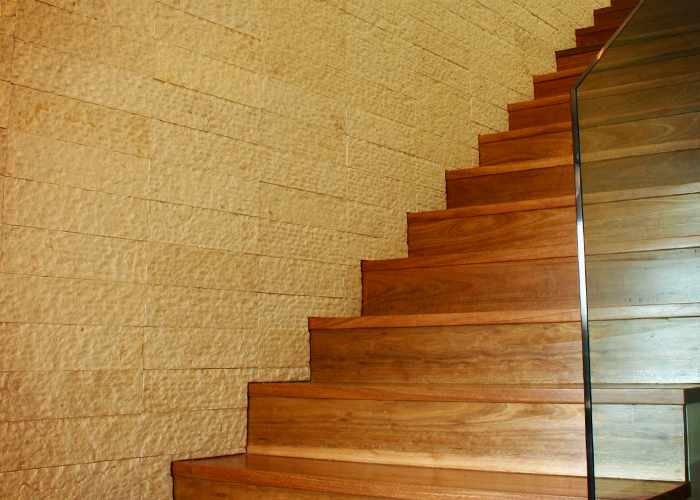 To order your samples of our Cascade Cream or any of our natural stone Wall Claddings please contact Sareen Stone's natural stone specialists at www.sareenstone.com.au.
02 9666 9222
Unit 2, 2-12 Beauchamp Road, Botany, NSW, 2019