Cotswold Cladding Continues to be Popular from Sareen Stone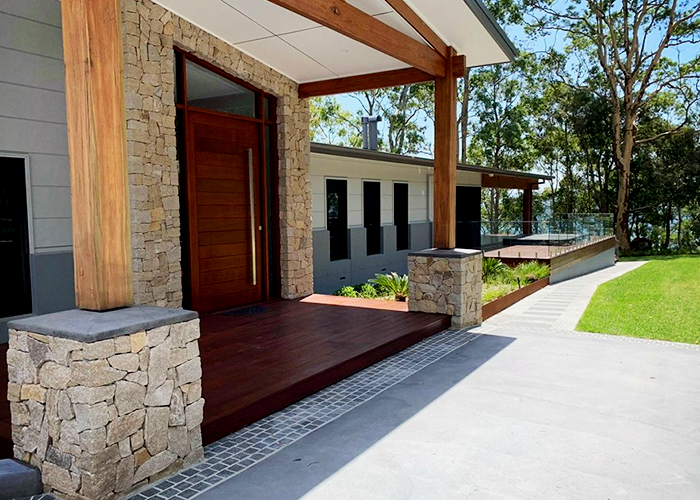 Sareen Stone's versatile Cotswold Wall Cladding continues to inspire. The random sized pieces offer organic and textural appeal and complement other natural materials such as timber beautifully.
The range can be incorporated both inside and out, highlighting its versatility. From feature walls and fireplace surrounds to architectural pillars and building accents, Cotswold Wall Cladding offers a European aesthetic that replicates the dry wall style resulting in a unique design every time.
For more wall cladding inspiration visit www.sareenstone.com.au.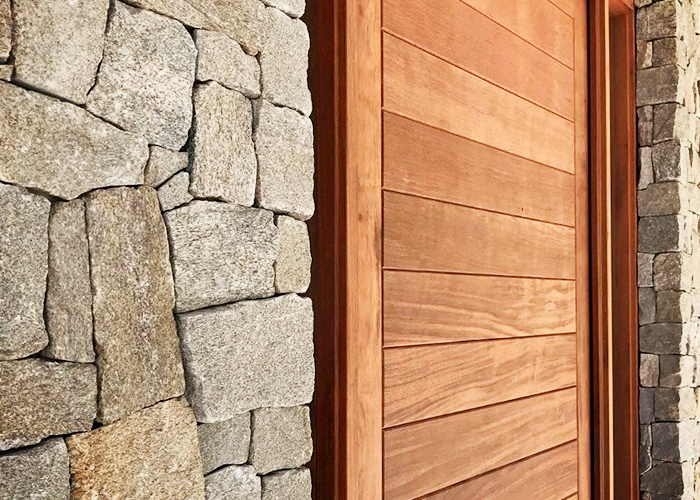 Project: zias building design and Green Image Landscapes.
02 9666 9222
Unit 2, 2-12 Beauchamp Road, Botany, NSW, 2019