Alfresco Limestone Contemporary Stone from Sareen Stone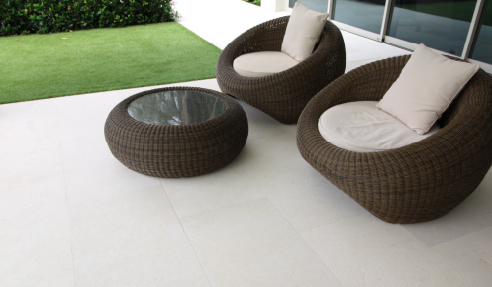 Sareen Stone's Alfresco Limestone
Limestone goes outside with Sareen Stone's stunning range of Alfresco Limestone. Just arrived into the warehouse is Crema Vialle Alfresco Limestone, a beautiful light ivory tone that has a soft creaminess.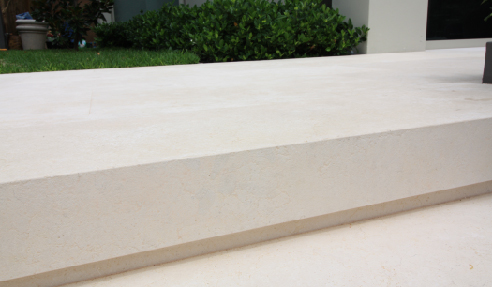 The Alfresco process removes the softer veining leaving a more consistent appearance. The lightly textured surface makes it highly practical for slip resistance. With straight cut edges, Crema Vialle sits perfectly in contemporary design.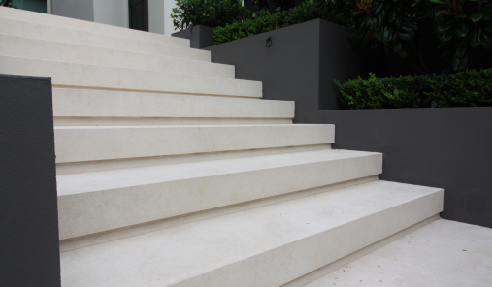 To order your sample of Crema Vialle Alfresco Limestone contact Sareen Stone, visit www.sareenstone.com.au.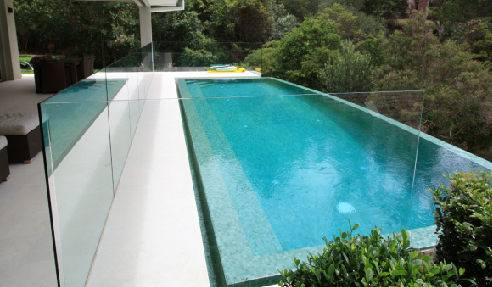 02 9666 9222
Unit 2, 2-12 Beauchamp Road, Botany, NSW, 2019