New Large Format Italian Travertine from Sareen Stone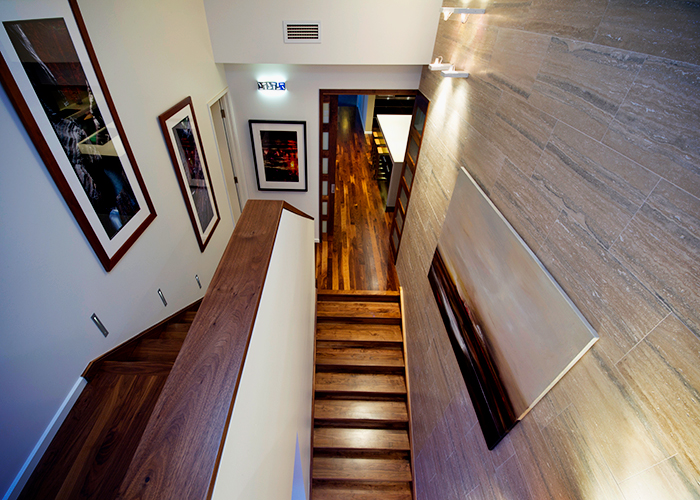 Striato Domus Vein Cut Travertine in a larger format has arrived this month at Sareen Stone. This stunning Italian Travertine has been cut so it slices through the grain presenting a striking lineal effect that displays the beautiful mineral deposits within the stone.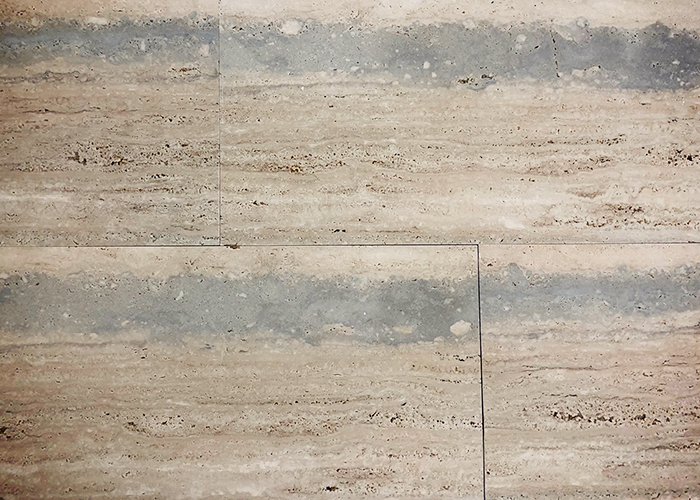 This incredibly gorgeous and highly desirable travertine is especially suited to modern environments and is a designer's dream as it mixes well with black, gold, chrome, and white as well as bold coloured accessories and furniture. Striato Domus Vein Cut Travertine knows no bounds and can be incorporated inside and out.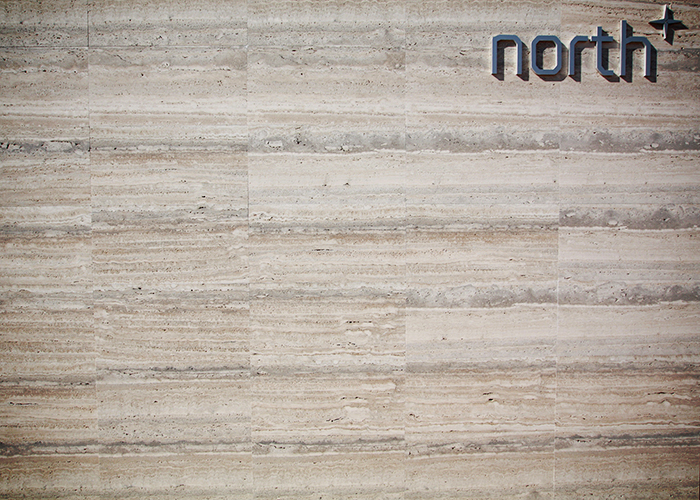 For your samples of Sareen Stone's new larger format Striato Domus Vein Cut Travertine contact them today or find out more at www.sareenstone.com.au.


02 9666 9222
Unit 2, 2-12 Beauchamp Road, Botany, NSW, 2019