Noce Travertine Pavers and Tiles from Sareen Stone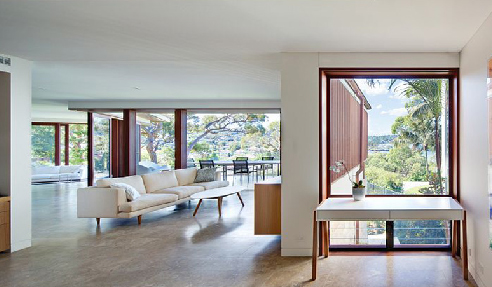 Noce Travertine Just Arrived
One of Sareen Stone's most popular travertines, Noce Travertine, is arriving back into the warehouse this week. A mix of brown, beige and earthy tones allows this travertine to offer warmth and earthiness to a space. Noce travertine, like all travertine, is soft to walk on and when used outside in the hot Australian sun it remains cool underfoot. Its earthy tones make it extremely practical too for those busy, high traffic areas.
Sareen Stone's Noce Travertine is available in pavers, tiles, step treads, pool copings and French patterned tiles and pavers. Sareen Stone's customized stone service also means larger format tiles can be sourced for your clients' specific needs. The Noce Travertine comes in a range of finishes including filled and honed, unfilled and honed and tumbled.
Visit www.sareenstone.com.au for more information on Noce Travertine.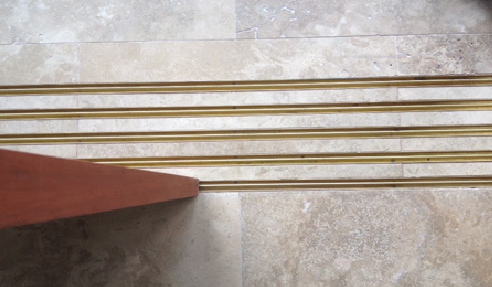 Credit: MacCormick & Associates Architects and FS Hough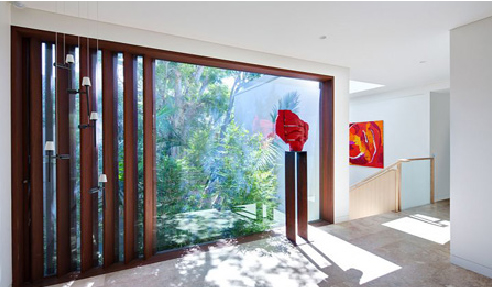 Photography credit: Huw Lambert