New Look Granite for Sareen Stone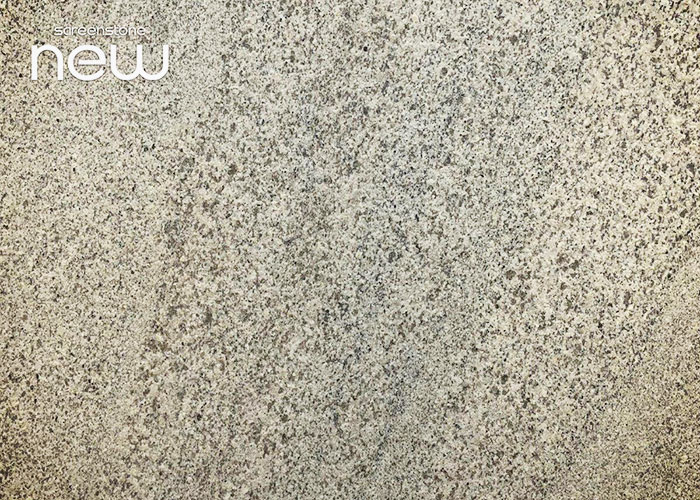 Sareen Stone's new Fantasia Granite has all the strength and durability of granite, whilst displaying softer muted grey tones that blur the line between an industrial aesthetic and sophisticated style. Fantasia Granite is available in a larger format as a tile, paver and pencil round pool coping in a flamed finish, perfect for outdoor areas.
Granite tiles and pavers continue to be a popular choice for outdoor flooring including pool surrounds. Excellent slip resistance, value for money and all round good looks, Fantasia Granite large format joins Sareen Stone's extensive range of Granite tiles, pavers and pool coping. Contact Sareen Stone to pre-order your samples.
To see the entire range of Sareen Stone's Granite tiles and pavers visit www.sareenstone.com.au.
02 9666 9222
Unit 2, 2-12 Beauchamp Road, Botany, NSW, 2019