New Cathedral Limestone Alfresco Pavers from Sareen Stone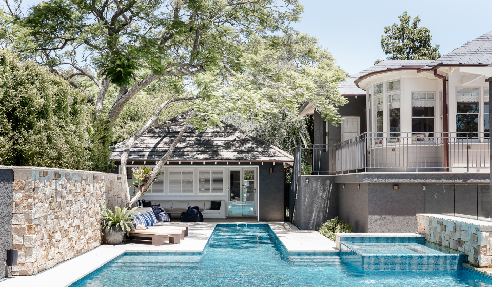 Sareen Stone's New Cathedral Limestone Alfresco
Sareen Stone takes limestone outdoors with a new range of alfresco tiles and pavers. Cathedral Limestone Alfresco offers true classic styling that will endure trends that come and go. Reminiscent of European cathedral floors, hence its name, the 'aged' limestone gives an expansive and ageless look.
Extremely durable this limestone is suitable for both residential and commercial environments. Ideal for outdoor spaces including swimming pool surrounds and outdoor kitchens, Cathedral Limestone Alfresco is beautiful to walk on, stays cool under the hot Australian sun and offers slip resistance.
Contact Sareen Stone or visit www.sareenstone.com.au for more details.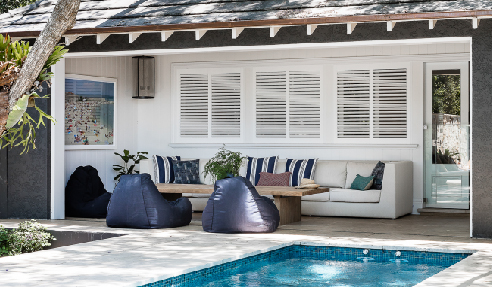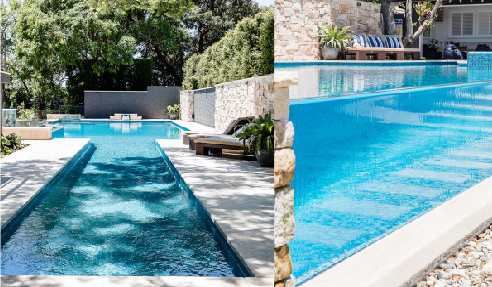 02 9666 9222
Unit 2, 2-12 Beauchamp Road, Botany, NSW, 2019