Manhattan Limestone Interior and Alfresco Tiles from Sareen Stone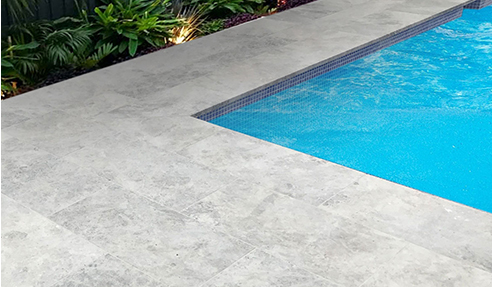 Sareen Stone's Manhattan Limestone
A relatively new addition to Sareen Stone's limestone range, Manhattan Limestone stands out from the crowd with its marble-like veining and grey tones. Just like marble, Manhattan Limestone Honed is perfect for adding a touch of luxury to bathrooms, ensuites and powder rooms.
However, Manhattan Limestone is not limited to luxury bathrooms. The honed finish is perfect for internal spaces such as open plan living or commercial offices, while the alfresco finish is highly suited to pool surrounds, entertaining areas and kitchen dining spaces. The honed tile is available in 3 sizes and the alfresco is a larger format tile.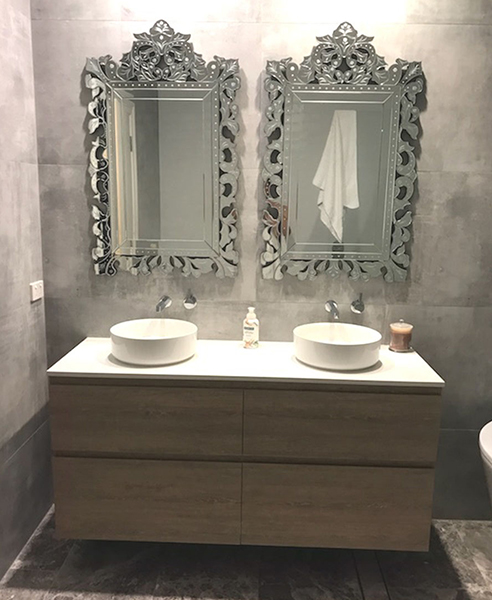 For more information on Manhattan Limestone honed and alfresco, please visit www.sareenstone.com.au.
02 9666 9222
Unit 2, 2-12 Beauchamp Road, Botany, NSW, 2019