Unika Concrete-Look Porcelain Tiles from Sareen Stone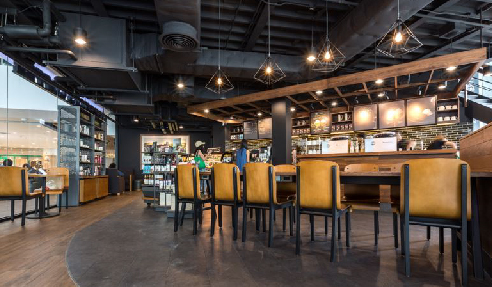 Concrete Lookalikes Available from Sareen Stone
Industrial style is a whole lot easier to achieve with Sareen Stone's concrete lookalike porcelain tiles. The Unika range of concrete lookalike porcelains offers a choice of colours and an edgy industrial vibe that is simpler to install and easier to maintain and keep clean than concrete itself.
Depending on your preference for depth of colour Sareen Stone's Unika range offers a lighter or darker grey toned tile. Unika Charcoal is the darker tone while Unika Ice Pearl offers a lighter look. The matt finish provides a sleek aesthetic for indoors or a grip finish suitable for outdoors. Various sizes are available depending on the finish and colour.
For your samples or more information about Unika Concrete Lookalikes, visit www.sareenstone.com.au.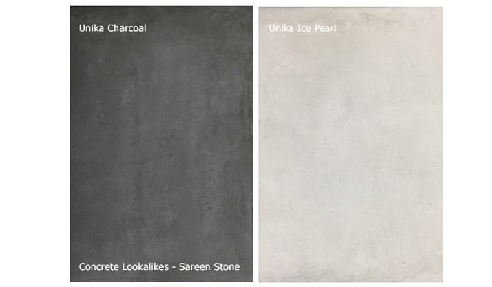 02 9666 9222
Unit 2, 2-12 Beauchamp Road, Botany, NSW, 2019