Marble water features for contemporary commercial and residential projects from DécoR Stone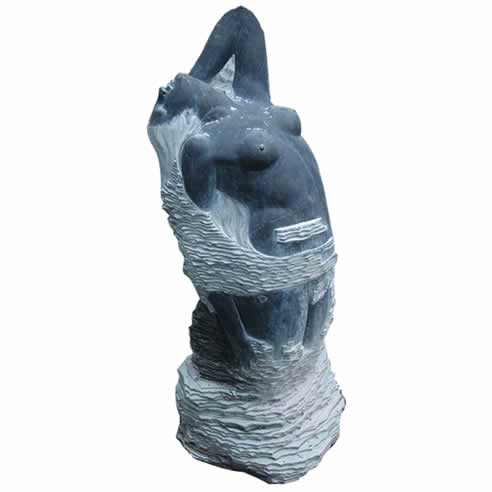 Decorative marble water features create a visual statement for any environment and are ideal for commercial and residential indoor and outdoor applications. DécoR Pebble's remarkable collection of water features range in styles and sizes and capture the splendour of flowing water and beautiful marble stone.
This range of water features is suitable for a variety of landscaping, building and architectural design projects. The new range of water features improve architectural decoration and provide a striking focal point for any area, with an extensive range to match any ambience offering an elegant and modern accent.
Recent trends reveal that water features are one of the key elements in contemporary designs. Water features can offer a visual signature in their own right or connect to other visual elements or simply add a finishing touch. DécoR Pebble's marble water features can form a more eye-catching environment and can be used in many ways to meet individual design needs. Whether your project requires a water feature to decorate bare areas, create a focal point, highlight certain areas, or create a unique setting, DécoR Pebble's new range can meet your needs.
Based in Melbourne DécoR Pebble is Australia's leading brand name in decorative pebbles and stones and provides an extensive range of quality, unique and affordable landscaping, building and architectural products including imported pebbles, stacked stone, crazy paving and applied glass flooring. Australian-owned, DécoR Pebble has established a prominent reputation in the landscaping and building industry with more than 30 years experience in the industry.