Create a spectacle with your floors with Décor Pebble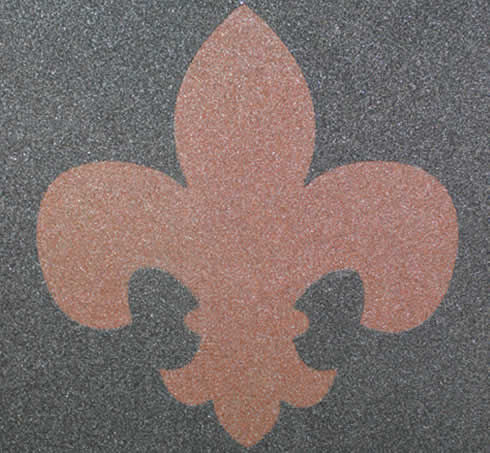 Technological advances have produced a revolution in flooring systems where conventional materials such as timber, vinyl and tile are being substituted with new innovative flooring systems. The availability of the new DécoR Glass Flooring is set to create a growing market for innovative flooring surfaces that make impressive and unique design statements.
The new range of DécoR Glass Flooring is available in 24 standard pre-mixed colours and 25 pure colours presenting a fresh new look with its vibrant tones. Made from recycled glass, this environmentally friendly product allows you to harness the splendour of colour and light in a manner other products fail to.
You can mix and match colours of your choice to create patterns in your floors and even walls. This new range of 59 different colours also allows you to match practically any adjoining colour combination.
A range of surface finishes can be obtained through the use of different resin systems- an easy to clean and hygienic restaurant floor will differ to a non-slip pool surround finish.
Due to the simplicity of application, designers are able to replicate any theme. The ability is given to create a theme from a picture or a logo to a floor. Create an undoubtable presence in any contemporary setting with such a flexibility of application. Customising and individualising your floors with the new DécoR Glass Flooring will create a talking point. Consider the endless design possibilities with the new DécoR Glass Flooring where only imagination stands between you and an aesthetic tour de force.
DécoR Glass Flooring is an innovation that will give a spectacular touch to any venue. There are sufficient finishes, colours and mix-matching possibilities to gratify every one of the senses.