DécoR Stone to showcase their leading products again at the prominent Landscape Australia EXPO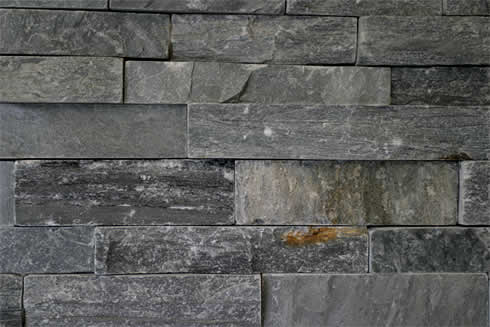 DécoR Pebble (Aust) P/L, Australia's leading brand name in decorative pebbles and stones, is once again exhibiting their extensive range of quality products at the prominent Landscape Australia EXPO in Sydney. The decision to exhibit at the Expo and penetrate the Sydney landscaping market was based on the company's wish to introduce the Sydney landscaping industry to the new products that were a success at DesignBuild in Melbourne and as a follow up to their successful participation in this show last year.
"We have introduced a range of new quality products such as the competitively priced DécoR Stacked Stone, DécoR Glass Flooring, and DécoR Crazy Pave. After a successful launch in the Melbourne market, the company has decided to expand its presence in the flourishing Sydney landscapers' market" stated Geoff Iles, the Managing Director.
DécoR Pebble (Aust) P/L will display its range of imported decorative pebbles from the DécoR Pebble™ range, which includes 100+ different colours and sizes to choose from. The new DécoR Stacked Stone will also be featured. This new product is made of quality natural slate stone epoxy glued together in 600x150mm lengths in a range of 6 popular colours. The stacked stone is offered at only $75 per m² (+GST), whilst other companies charge $100-$190 per m². The company will also exhibit its new DécoR Glass Flooring, a product that is made of recycled glass. The DécoR Glass Flooring is available in 28 pure colours and 24 standard pre-mixed colours. A range of sealers has been developed to allow for different surface finishes, ranging from a smooth interior to a non-slip exterior finish, depending on the application.
The exhibition is to be held Wednesday 26 July- Friday 28 July 2006, Sydney Showgrounds, Sydney Olympic Park.