New Polyurethane Business Manager for Era Polymers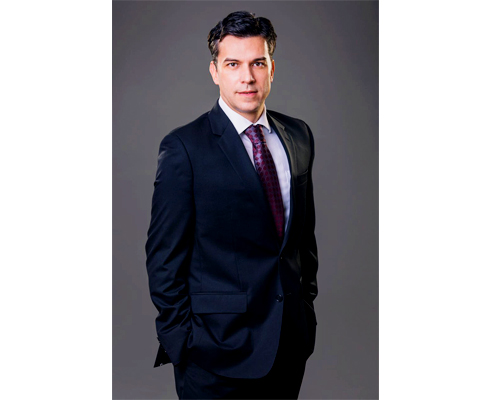 Era Polymers, appoints Rodrigo Rezende as Latin American Business Manager.
Era Polymers, is very pleased to announce the appointment of Rodrigo Rezende, as our Latin American Business Manager.
Rodrigo graduated with a degree in Chemical Engineering, and since that time, has worked for almost 20 years in the polyurethane industry. During this time, he also acquired an MBA, specializing in Foreign Trade.
Rodrigo has worked in several commercial roles for global polyurethane companies, supporting polyurethane customers in key sectors such as the mining, construction and the automotive industry.