SL16 commercial vertical passenger lift from Southern Lifts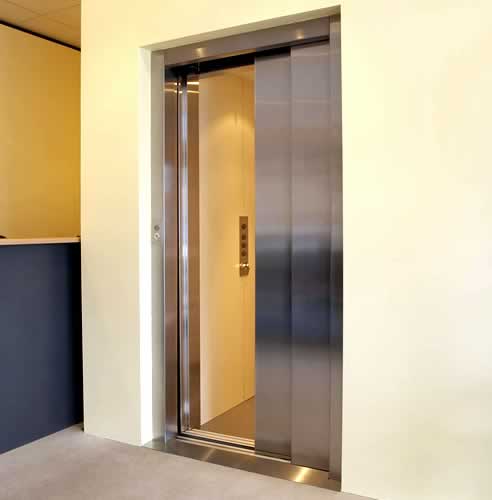 The Southern Lifts SL16 Commercial Vertical Passenger Lift is ideal for the property developer, builder or architect looking for all the attributes of a commercial lift at a non-commercial price.
The SL16 commercial lift design, materials and construction is of the highest commercial standard, making them the perfect choice for providing day-to-day and / or disabled access for projects such as dual occupancy, schools and public buildings.
The key of the cost saving design is:
Clever Use Of Space (Small footprint).
Tower Provided (No structural walls required).
Minimal Headroom (Can be a little as 2700mm).
Shallow Lift Pits (Standard 250mm).
No Machine Room.
Being Australian made in Tullamarine, Victoria gives the client the flexibility to fit the lift out to suit their decor and application.