Australian made residential vertical lift from Southern Lifts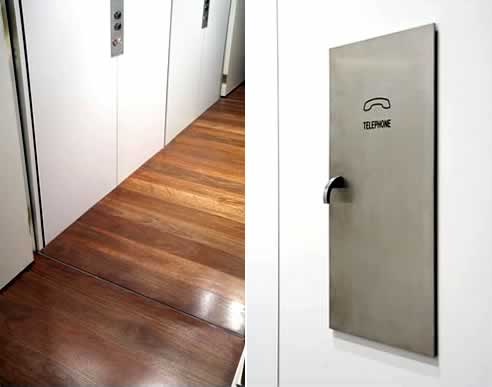 A new 2 & 3 stop Australian Made residential vertical lift. This home lift will be very cost competitive while requiring minimal building works, helping keep the overall cost of the lift down. The lift comes complete in its own structural tower, this removes lift related building costs which are often overlooked by buyers when choosing a lift.
Features
Crane in or full dismantle installation.
All components can be walked in through a normal doorway.
Short Lead Time - 8 weeks.
Complete in it's own structural tower - minimal building works.
Shallow 80mm pit.
Low headroom requirement (2300mm) above upper finished floor level.
Single entry or through car options.
Luxury version available.
Low power requirement.
Variable voltage variable frequency drive for smooth reliable operation.
Automatic door openers available.
No machine room required.
Battery Backup.
Fully compliant with Australian Lift Code.
Low Maintenance.
Full spare parts available locally.
24/7 Emergency Service.