Kingspan Insulation Launches on NATSPEC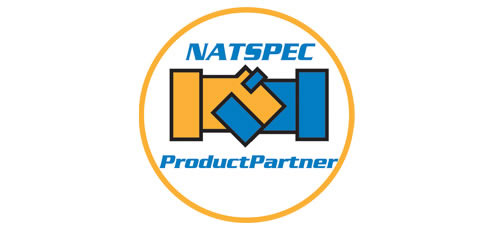 One of Australia's premier insulation innovators, Kingspan Insulation, today launched its product listing on leading industry specification tool, NATSPEC.
Kingspan Insulation Marketing Manager, Mr. Karim Muri, says NATSPEC makes specification writing and documentation much easier for the design industry.
"With SPECbuilder Pro and SPECbuilder Live [NATSPEC's specification engines], design professionals can very quickly compile detailed specifications and have greater confidence that their designs will get built as specified," he says.
With around 4,000 subscribers NATSPEC is widely used by both private design firms and government bodies.
"In developing a work section for NATSPEC it was important for us to enable its thousands of users an easy way to specify our innovative AIR-CELL® and Kooltherm® insulation solutions," says Mr. Muri.
Mr. Muri says the specification process ensures a range of product characteristics are captured in the documentation.
"Insulation these days is more than just about thermal performance. With increasing regulations in areas like fire safety and the raft of uncertified insulation products on the market, detailed specifications help to ensure all product requirements are communicated to the builders and contractors," he says.
According to Mr. Muri, these can include aspects like the specific thickness of a product, the type of insulation material, and third-party CodeMark product certification.
Ultimately, says Mr. Muri, tight specifications are about making sure buildings are constructed as originally designed and intended.
"NATSPEC helps make that happen," he says.