Steel Fabrication Services with Nepean Engineering & Innovation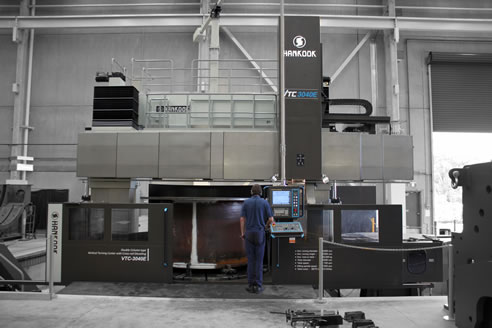 For all those who want to work with excellent and reliable Steel Fabricators; Sheet Metal fabricators; Metal Fabricators; Stainless Steel Fabricator; Heavy Steel Fabricators and Aluminium Fabricators - Nepean Engineering is the answer.
Nepean Engineering & Innovation Pty Ltd is an ISO 9001:2008 Quality Management System endorsed Australian based company.
Coal Seam Gas industries have been served in time with the timely fabrication and supply of Frac Tanks and Mud Tanks. Supply of quality steel fabrication achieved through Sub-arc Welding; MIG Welding and TIG Welding has ensured repeat orders from these companies.
Nepean Engineering & Innovation is highly regarded in fabrication of structural steel; Architectural Steel; Stainless Steel Handrails and undertaken major projects in these areas.
We have also catered well to earth moving; Excavation and logging industries by supplying excellent Excavator Buckets; Log Grapple; High Tip Buckets and related products.
Nepean has extensive capabilities in Laser Cutting; Metal Pressing; Plate Rolling to carry out wide range of Sheet Metal Fabrication; and general sheet metal work.
Nepean Engineering & Innovations invested heavily in CNC Machining; CNC Milling; CNC Turning; CNC Boring and Wire Cutting to ensure supply of quality product to Mining; Transport; general engineering; aerospace and defence industries.