NEPEAN Finalists in 2016 AFR & PwC Private Clients Aspire Awards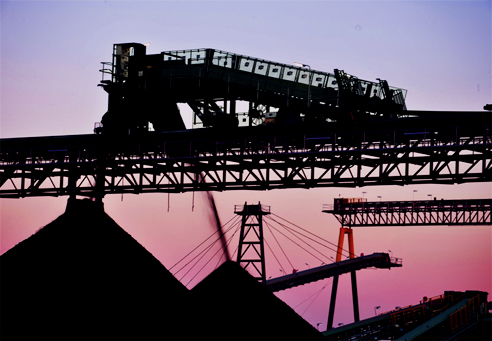 NEPEAN is a finalist for the 2016 AFR & PwC's Private Clients Aspire Awards. The awards celebrate outstanding achievements made by Australia's private and family businesses. The quality of the 2016 entrants were as high as ever, as businesses from all of Australia's major vertical industries presented the solid business practices that successful companies portray.
Finalists for the 2016 AFR & PwC's Private Clients Aspire Awards are leaders in their field, are outperforming their competitors and have an outstanding track record that deserves to be celebrated.
NEPEAN is a finalist in the category "Private Business Growth and Transformation (over $100m)." The award is for "Businesses that have either successfully transformed to grow or adapt to changing environment/demands; or have had sustainable growth over time."
NEPEAN's entry is based on the transformation the company undertook to thrive ahead of the seismic shifts that occurred in its industry over the past three years.
NEPEAN's Managing Director and CEO, Miles Fuller, recognised the market challenges early and restructured the business into a flat organisational structure with fourteen agile, and highly entrepreneurial stream specialised business units. Each business has its own strategy, a leader referred to as the "P&L Owner" responsible for delivering the strategy, and rigorous business review processes to keep the management team accountable for achieving their Key Performance Indicators.