Fire-Rated Fencing - New FlameWave by Poly-Tek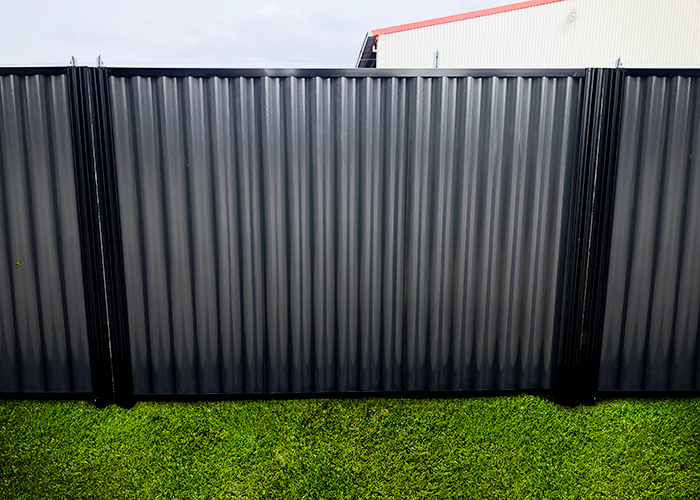 In light of the bushfires across Australia throughout January 2020, we'd like to pay our respects to the many Firefighters, Volunteers, and Emergency Services for your tireless efforts in protecting our great land and people. What an amazing job you have done!
As you know fire is a frightening force of nature with unlimited destructive power, but there are ways you can protect your homes, businesses, and lives. At Poly-Tek, we pride ourselves on putting your safety first, and have developed fire rated fencing solutions to the highest standard for commercial, industrial, and residential use.
We have two fence systems available, FlameTek™ which can be supplied in plain board to be painted on site, pre-painted in factory, or pre-stained and grooved to achieve a 'timber look'. This fence type has been extensively used by Avid Property Group at their hugely successful Harmony Estate at Palmview.
The new addition to the 'fire family' is our very economical FlameWave™ fence which is supplied pre-finished in popular Colorbond Woodland Grey. FlameWave™ is a corrugated profile aesthetics and can be installed as a 'friendly neighbor' option or post and rail system.
Both fence types are non-combustible as per Australian Standard testing and are suitable in bushfire zone areas. They have the added benefit of being acoustic also. Please call for further information or visit our website www.polytek.com.au to view our many other building product solutions.