Australian-made Building Product Supply by Poly-Tek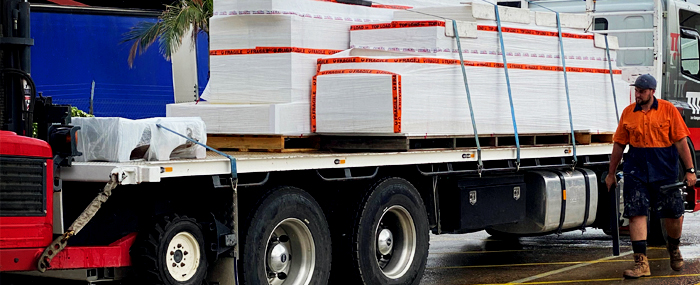 Poly-Tek announces its continued operation and supply of Australian-made building products. It is undoubtedly tough for many in the small business community due to COVID-19, which is why the team decided to take proactive steps to ensure that their customers can still get the support and supplies they need. Since their products are fully Australian-made, Poly-Tek remains unaffected by the strike and surge of COVID cases elsewhere. Business as usual, you can rest assured by Poly-Tek's building product supply without delay.
Poly-Tek Australian-made building product supply includes;
Rendered, Acoustic, and Fire Rated Fencing for Residential & Commercial Applications
Letter Boxes
Prefinsihed 'Timber-look' Non-combustible External Cladding
Sun Hoods
Government Approved (TMR) Noise Barrier Panels
Whenever you need any of these building products, don't hesitate to get in touch with Poly-Tek. Head over www.polytek.com.au today for more information.