Pre-Rendered Sun Hoods for Façades from Poly-Tek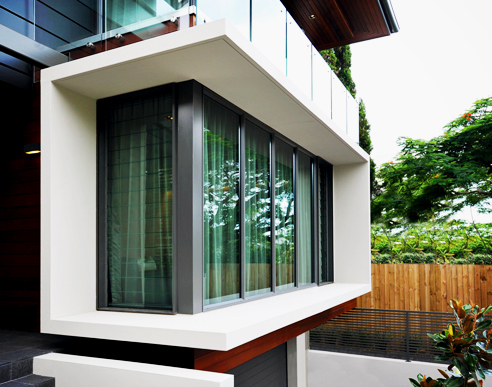 Want an easy and affordable way to add the WOW factor to your project's façade? The answer of course is Poly-Tek sun hoods.
Poly-Tek Sun Hoods are supplied in a sturdy pre-rendered coating providing modern aesthetics without the need for on site rendering or constructing the hood from scratch.
Poly-Tek Sun Hood shade devices come in 8 standard sizes with vertical wings/blades available to match;