Pre-Rendered Non-Combustible Cladding from Poly-Tek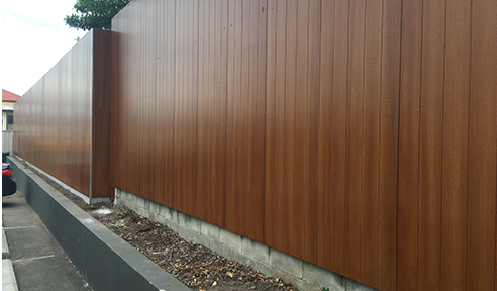 Poly-Tek Pre-Stained, Pre-Rendered, or Pre-Painted Non-Combustible Cladding
With NCC changes underway regarding cladding materials, there is a lot of emphasis on fire rated products or materials that comply with the AS/NZS 1530.1.1 Combustibility Test. Many products fall under the 'deemed to comply' category, but Poly-Tek has a range of non-combustible cementitious boards that carry 1530.1.1 certification, and that we can apply 'ín factory' finishes to.
Plain boards can either have a rendered aesthetic coating or can be painted. Grooved boards can be stained to achieve a timber appearance, or, alternatively, can be painted for more of a 'Hamptons' look.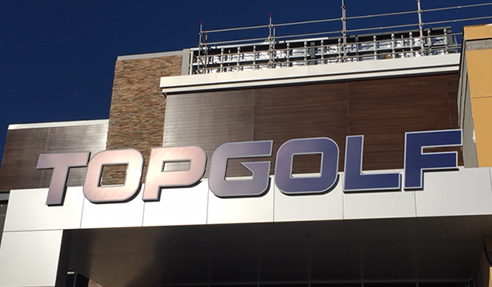 Poly-Tek non-combustible boards are suitable for;
Soffit or Eaves lining
Cladding
Fencing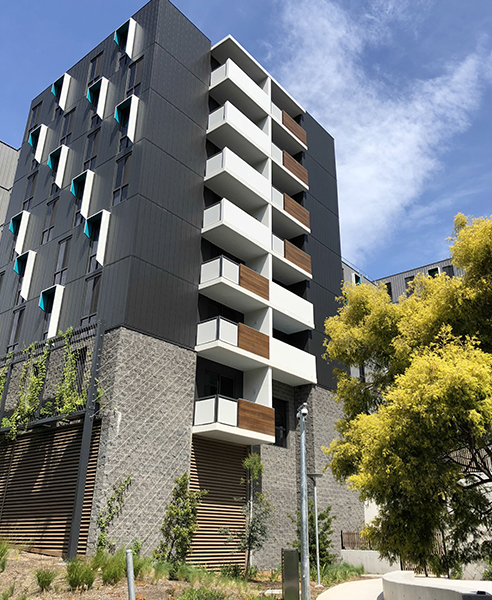 If your project is in a bushfire prone area (BAL-FZ) or requires a true non-combustible cladding but at a limited price point, the most economical option would be to use plain, uncoated boards, and apply paint or finish on site.
There are several board sizes plus thicknesses available and, depending on desired finish, either a screw/glue or concealed fixing method is suitable. Prefinished products save on scaffolding and trade costs which ultimately improves your projects bottom line.
Let Poly-Tek do the work for you - please contact or visit www.polytek.com.au for further information on pre-rendered building product solutions.