Residential Fencing Brisbane - Render Smart by Poly-Tek
Everyone wants to feel comfortable and safe in their own home. Installing a residential fence is a smart way to achieve it. Solve your noise and privacy problems with Poly-Tek's Render Smart, the ideal high-performance and cost-effective residential fencing solution with a modern aesthetic.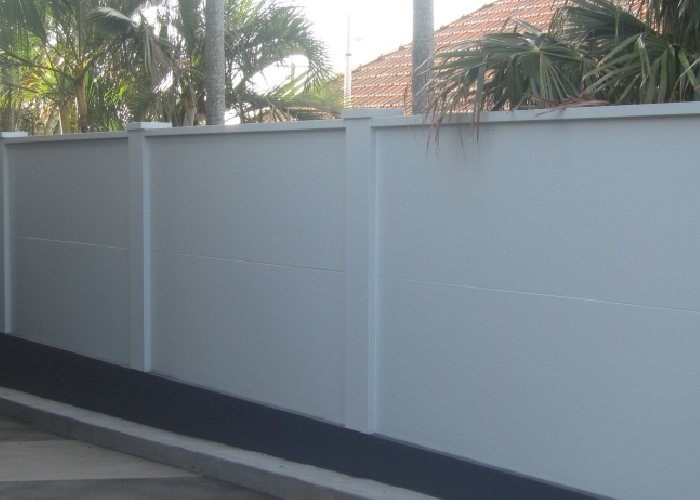 Render Smart is a lightweight fence offered in a block wall look, with an outer 4.5mm cementitious skin for protection and visual enhancement. Poly-Tek stocks residential fence options in panel height increments of 900mm and 1200mm, panel lengths of 2400mm and 3000mm, and a block wall thickness of up to 104mm. For greater privacy, the standard height of 1800mm or above is used.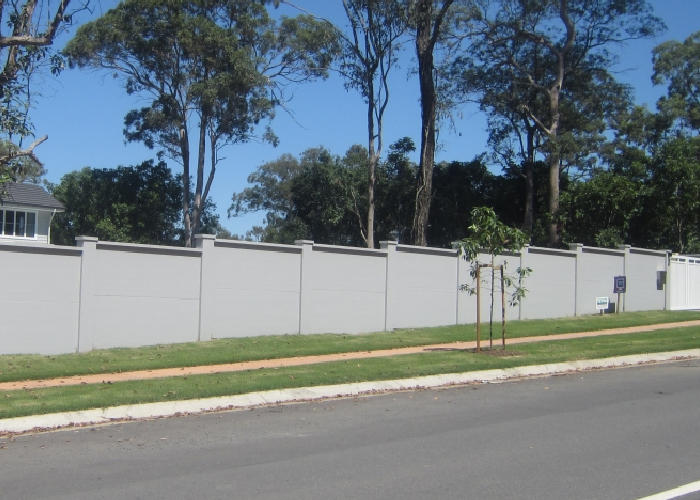 Poly-Tek offers Render Smart in two finish options: uncoated, render-ready or 'in house' render-style coating. The rendering style increases the durability of the fencing, improving its resistance to extreme weather. Render Smart is applicable to almost any soil type area. Visit www.polytek.com.au for more information today.