Commercial Fencing Services Brisbane from Poly-Tek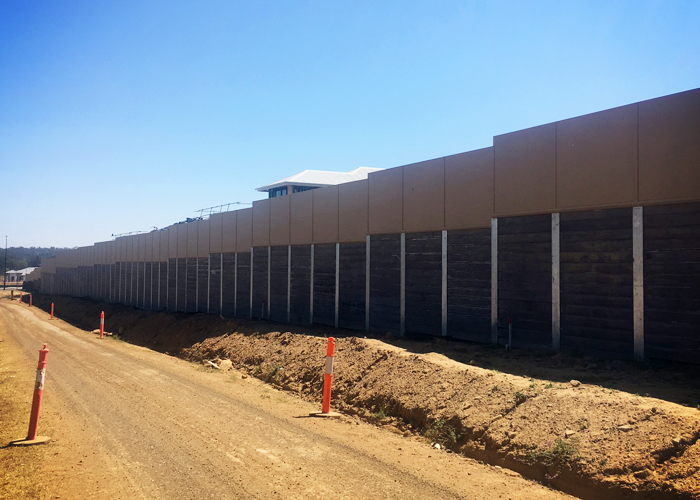 One of Australia's most reliable suppliers of building solutions, Poly-Tek proudly offers an excellent range of high-quality commercial fencing products and services. Specifiers benefit from the advantages of these commercial fences, including their natural acoustics and modern 'block wall' aesthetics offered with very competitive pricing.
Poly-Tek's commercial fencing services include the following core products:
Render Smart Acoustic Fence Panels
EstateTek Fence System
Estate Fencing
FlameTek Fence System
Fire Rated Fencing
MegaBarrier Panels
Poly-Tek can deliver prefabricated commercial fencing products for easy installation. Visit www.polytek.com.au today for more information.