Mosaic Pool Tile Waterproofing & Adhesives from MAPEI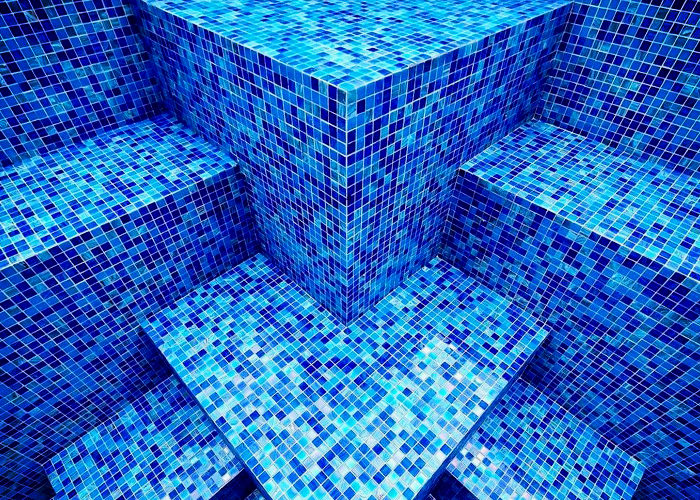 MAPEI was proudly specified to supply their waterproofing solutions and adhesives for this lavish mosaic pool tile installation. To ensure that the stunning aesthetics would remain sound for a long time, the pool owners needed top-quality waterproofing and elastic adhesives that would resist the wet environment and pool chemicals. Acknowledging these demands, MAPEI provided the following products;
Mapelastic Foundation waterproofing solution - A two-component, flexible and elastic cementitious mortar. It provides a stable foundation and superior coverage.
Keraflex Maxi S1 - A high-quality deformable cementitious adhesive offering superior bond strength. Particularly ideal for laying large porcelain and natural stone tiles.
Ultralite S2 - A one-component deformable cementitious adhesive that is light and easy to trowel, producing good buttering capacity.
Kerapoxy Design Grout - A two-component acid-resistant epoxy grout available in 15 decorative colours.
To learn more about MAPEI's waterproofing and adhesives, visit www.mapei.com today.
07 3276 5000
180 Viking Drive, Wacol, Brisbane, QLD, 4076