Cementitious Grout Efflorescence Remover - Ultracare by MAPEI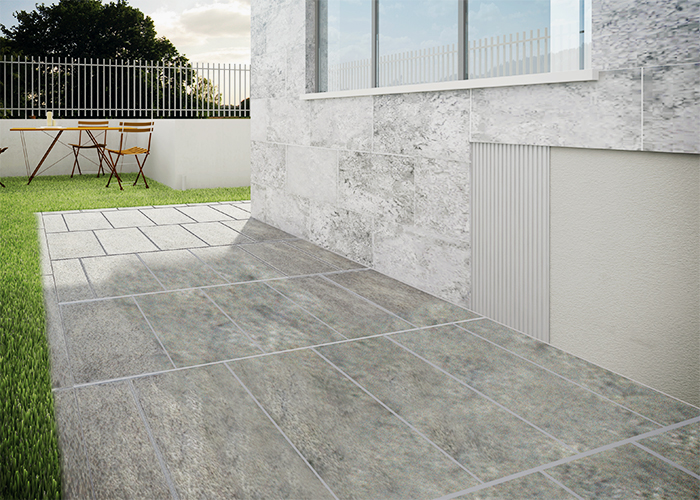 Ultracare Efflorescence Remover
Key Features
Easy to use.
Professional strength.
Effectively removes efflorescence from cementitious grout, ceramic and porcelain tile, concrete, brick and stone surfaces.
Limits the reocurrence of efflorescence.
Internal and external applications.
Size: 3.79 Lt.
Please contact your Mapei representative for further information and/or download the Technical Data Sheet from mapei.com.au.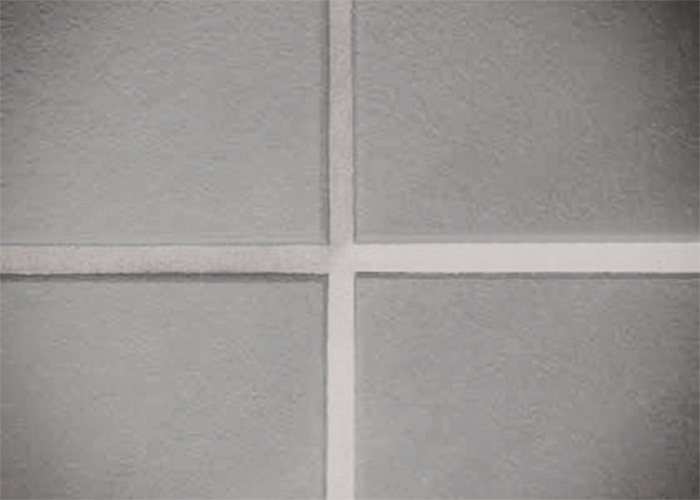 Top-left to bottom-right: Before and after.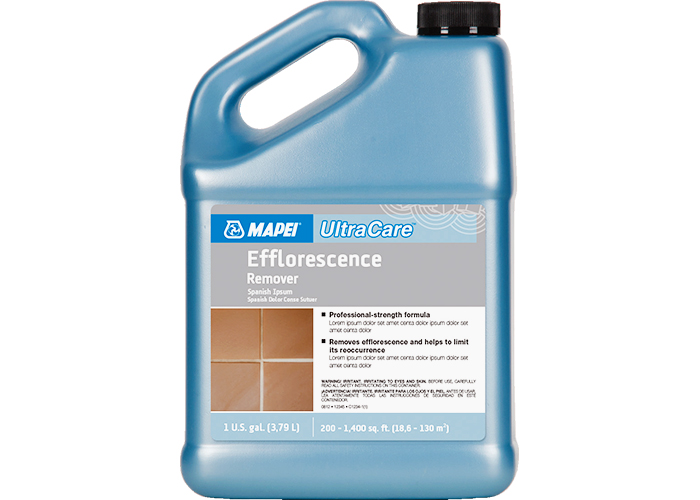 07 3276 5000
180 Viking Drive, Wacol, Brisbane, QLD, 4076