Thermally Efficient Brick Homes with PGH Bricks & Pavers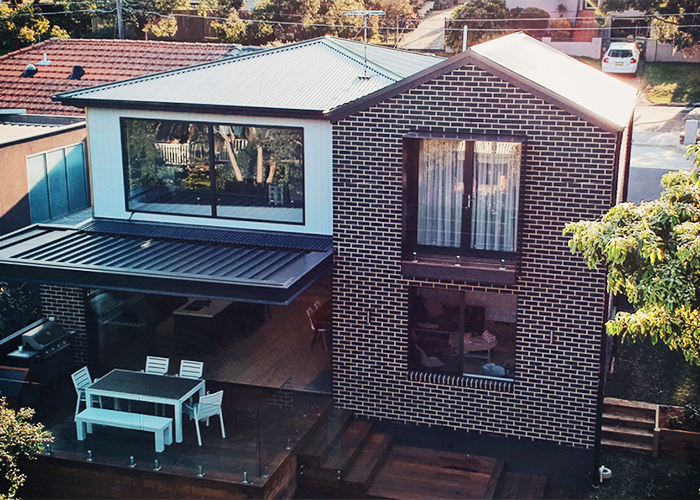 When it comes to sustainable homes, brick remains the standout building material of choice. Your team of experts from PGH Bricks & Pavers go into detail as to why brick remains the mainstream environmentally friendly structural product;
Reduced need for costly heating or cooling solutions - Brick is proven to be thermally efficient as they provide thermal mass. They absorb heat from the sun and assist in maintaining a comfortable interior temperature year round.
Less energy is required to produce bricks - When compared to other common building materials, bricks embody considerably less energy to manufacture - particularly clay bricks!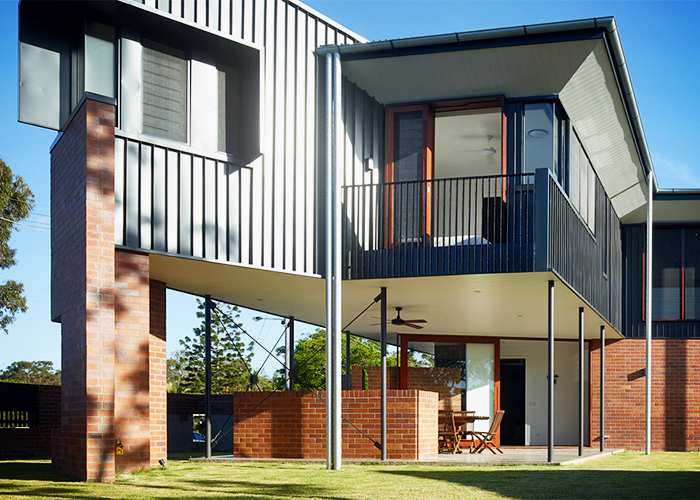 Less maintenance equals less waste - Unlike wood or synthetic products, bricks require little to no maintenance. All they need is the occasional brush down.
Long lasting and reusable - Bricks structures are renowned for their ability to survive well over a century. If a brick home must be demolished, bricks can be recovered, recycled, or reused.
For more information regarding Thermally Efficient Brick Homes with PGH Bricks & Pavers, including how this Australian company actively promotes sustainability, visit www.pghbricks.com.au today.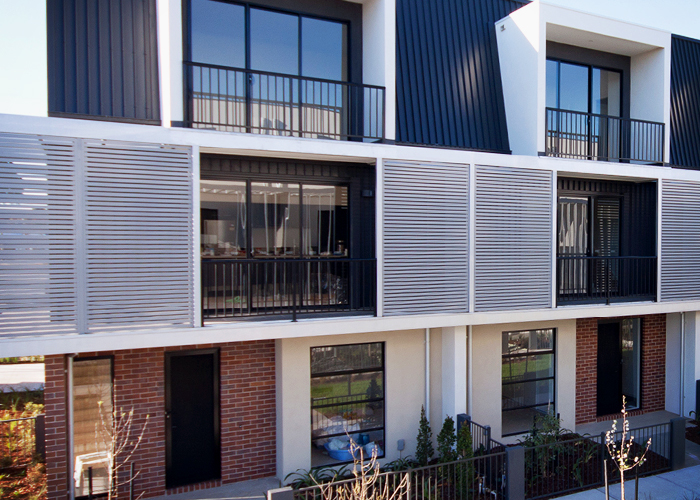 13 15 79
NSW: 75 Townson Road, Schofields, NSW, 2762
QLD: Gate 1, Kimberley Street, Oxley, QLD, 4075
VIC:191 George Street, Wantirna South, VIC, 3152