European Style Contemporary Bricks from PGH Bricks & Pavers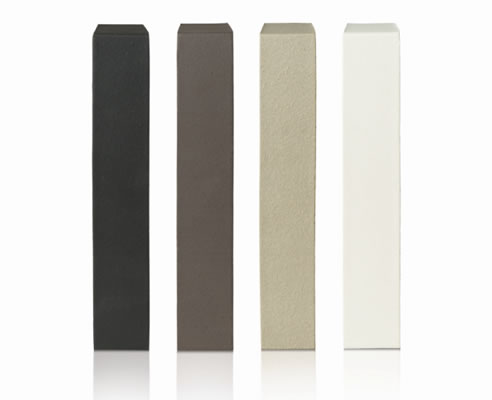 Create European style with contemporary brick designs
PGH Bricks and Pavers is bringing a sophisticated, European style to Australian buildings with the launch of Morada.
A new, premium brick collection, Morada is formed in Spain using the finest clay to create a smooth, matte, porcelain-like finish.
Providing architects and builders with versatility, Morada includes four fresh and contemporary colours in three sizes: linear, split and standard.
Blanco offers designers the pure freshness of contemporary white
Ceniza complements the other shades in a subtle, raw, urban light grey
Gris provides the elegant, earthy warmth of charcoal grey
Nero black is robust, dynamic and striking.
The Morada collection delivers powerful exterior and statement interior designs and architectural features. The proportions of split and linear bricks enable designers to integrate slender, sleek lines within a residential or commercial project.

13 15 79
NSW: 75 Townson Road, Schofields, NSW, 2762
QLD: Gate 1, Kimberley Street, Oxley, QLD, 4075
VIC:191 George Street, Wantirna South, VIC, 3152