New Lightweight Walling System - Avante by PGH Bricks & Pavers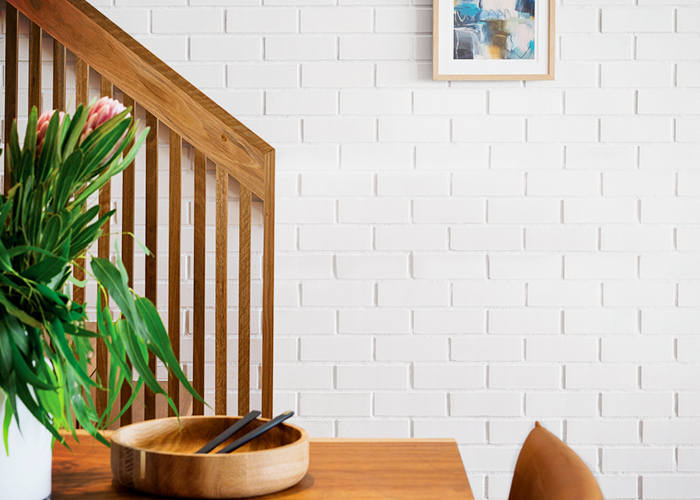 PGH Bricks' new walling system set to redefine residential landscape
PGH Bricks' new ligweight walling system, Avante, will be a welcome addition to architects in the residential, multi-residential and retail sectors as it opens up endless opportunities for designing with brick. This clever solution allows a real brick look to be achieved on sites where traditional brick can't be used due to boundary, weight or space restrictions, or even where mess is an issue. What's more, Avante is available in the full PGH Bricks range, giving architects an unlimited palette to realise their clients' briefs.
This versatile, ventilated rainscreen façade system is particuarly suited to tight locations where a brick finish is required to work in conjunction with traditional brickwork. It's secure, lightweight and easy to install, meaning that projects can be completed on budget and on time.
The Australian-made, lock in rail system consists of brick facings that are fixed mechanically to a galvanised steel rail. These profile rails are mounted in horizontal rows onto a vertical support system and the brick facings are then 'clipped' into place. Utilising a clever 'brick grip' design, the potential for falling bricks, or movement in glue or mortar application, is significantly reduced.
Architects and designers will also appreciate Avante's extraordinary versatility. The walling system can be used externally or internally and is ideal for both new buildings as well as recladding across residential and multi-residential projects. Its exceptionally lightweight, approximately 50kg/m² compared with 200kg/m² for traditional brick, enabling clients to choose real brick for their projects without the need for load carrying steel, footers, or limitations on the height of the wall.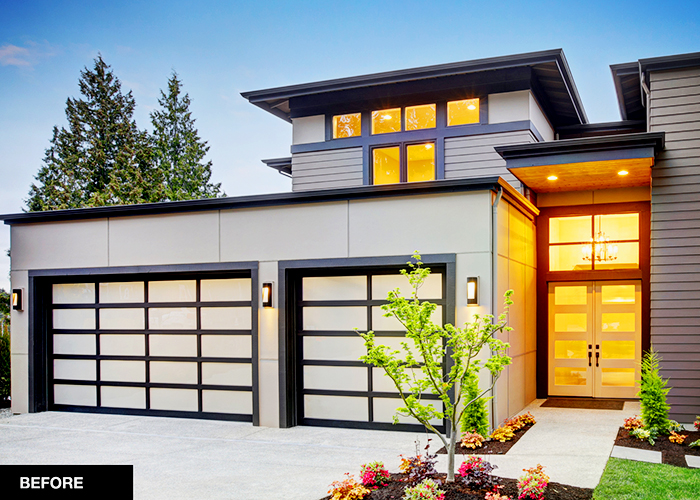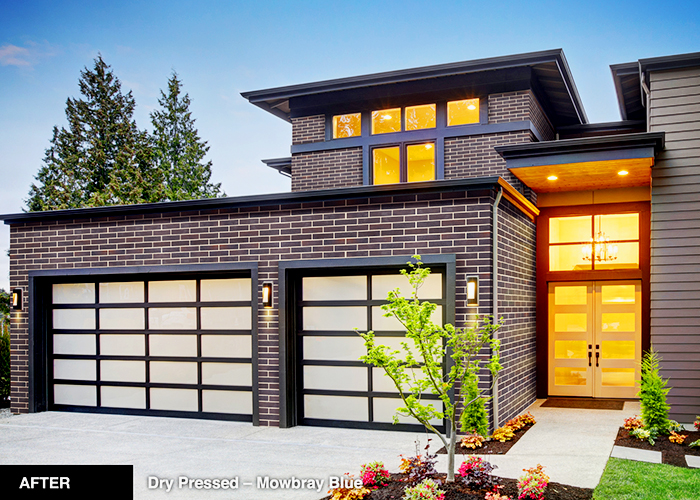 Brick no longer needs to be sacrificed due to installation issues either, as Avante is supported by all wall systems: light commercial metal stud walls, insulated metal panels, curtain walls, prefabricated walls and classic wood stud walls. It can also be used in conjunction with a wide range of substructures, including concrete, timber frame, structural steel, lightweight steel frames, masonry and structurally insulated panels.
Other benefits of the new Avante walling solution include:
strong, durable and weather resistant;
low maintenance;
reduced waste and mess onsite; and
rail available for 76mm and 50mm high brick.
Avante offers a vast array of design choices for architects. With its quick and easy installation, exceptional versatility, and secure yet lightweight design, it's the ultimate choice for new constructions and recladding projects. Best of all, a genuine brick look can now be achieved on residential projects where traditional brick can't be used, opening up a whole new realm of possibilities for residential design.
For more information on Avante visit www.pghbricks.com.au/avante.