New Honestly Artisan Roughened Bricks from PGH Bricks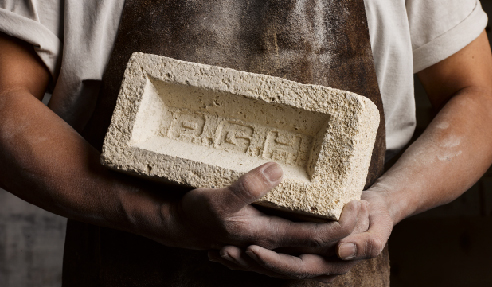 PGH Bricks' Newest Range Launch Delivers on Trend for Artisan Design
Authenticity has become a high priority for today's discerning homeowners, who are increasingly seeking out artisan-made materials. More and more, people want a home like no other; something unique that's theirs alone with unrestrained character.
PGH Bricks' newest launch of Honestly Artisan bricks, achieves this effortlessly. Specially designed for those who desire the integrity of a sandstock brick style, these solid bricks have been handcrafted locally in Australia-complete with an imperfect, roughened surface texture. They are simultaneously raw and gritty yet beautiful, with a truly artisanal look and feel.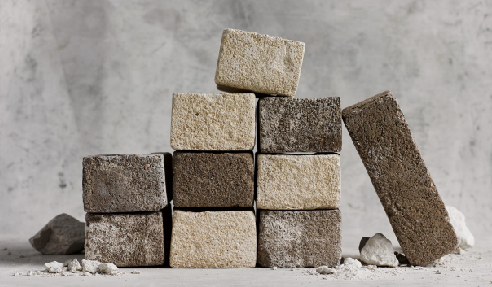 Honestly Artisan celebrates the humble brick's individuality and imperfect form. Its gravelly charm allows designers to imbue new homes with personality whilst, with three modern colour-through shades to choose from, clients will enjoy the eclectic, contemporary edge this collection brings to their home. Colours include: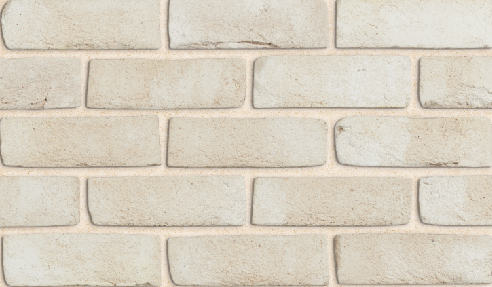 Chalk: A highly sought-after, warm white that combines granular roughness with refined smoothness; the first white sandstock on the Australian market.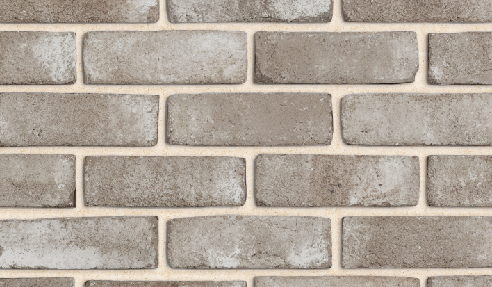 Bespattered: An industrial mottled brown-grey with splashes of white, ideal for creating a distinctive and urban feel inside and out.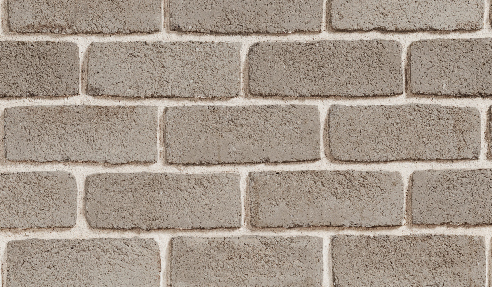 Hessian: A sophisticated brown-grey colour infused with soft hues and light, natural tones; it tips a nod to Australia's sandstock heritage whilst still projecting a contemporary feel.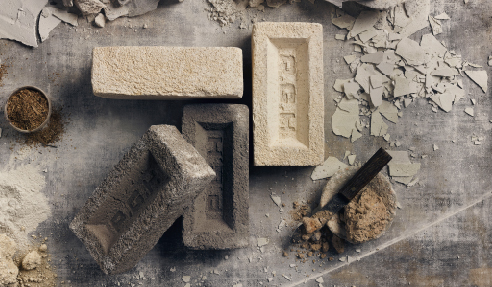 In addition to giving homes a rugged charm, the Honestly Artisan range is perfect for creating the popular Back to Nature look. As an alternative to using a palette of all-organic tones inspired by nature, such as bronze, grey-greens, soft browns, sand and ochre that we often see in the Back to Nature style trend, a curated design palette of cool tones of earthy greys with a contrast of warm white equally lends the home a soft elegance and invites the calm, relaxing properties of nature indoors. It is also a trend that has struck a chord globally, as it provides a warm, welcoming feel and essence of low-key cool to modern homes and new builds.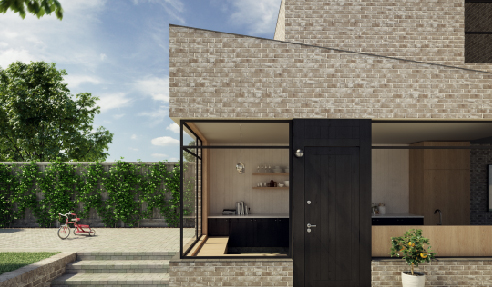 The beauty of Honestly Artisan lies in the fact that no two bricks are the same; clients will appreciate that they can instantly see and feel the craftsmanship in every individual brick.
For further information, visit www.pghbricks.com.au today.