Rubber binders from Era Polymers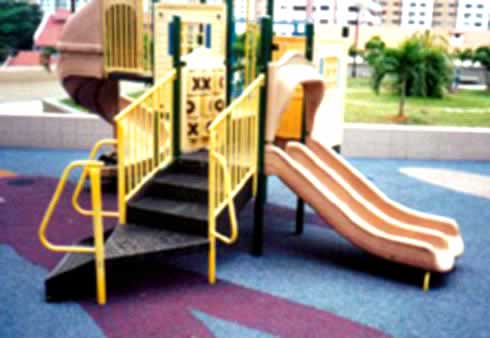 The Erapol EMD RB Series is a range of polyether based prepolymers intended to be used in one component moisture cure applications for binding together recycled rubber crumb, as well as other materials such as shredded foam and fibres.
The Erapol EMD RB Series, being full prepolymer based (non plasticised), have some clear performance advantages over other plasticised systems on the market.
The EMD RB range has been designed to cover a wide range of reactivities and viscosities to suit different application types and conditions. The cured polyurethane elastomers exhibit excellent physical properties, including good tensile and tear strengths, as well as outstanding hydrolytic stability.