Premium Super Flow Non-Shrink Grout - Mapefill SP by MAPEI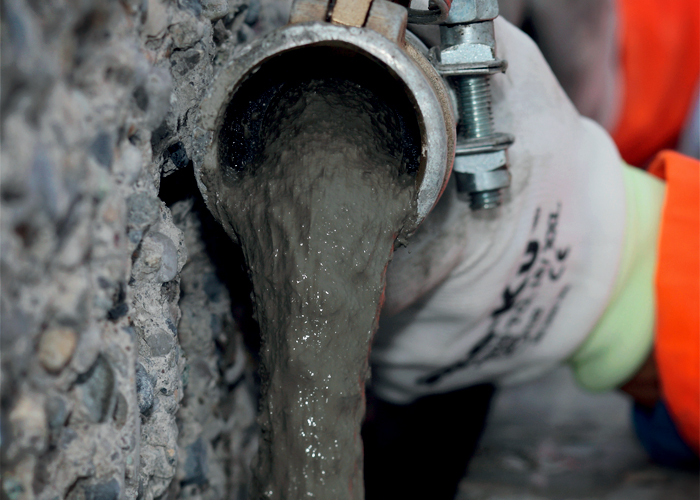 High fluid grout to fill small and intricate spaces.
Total absence of shrinkage.
High early flexural and compressive strength.
Anchoring of mechanical equipment.
Anchoring of steel bars.
Pressure grouting of concrete structures.
Grouting of machine base plates.
Filling rigid joints between elements in concrete and precast concrete structures.
Concrete repair.
DOES NOT contain metallic aggregates.
Non-toxic and non-corrosive.
Chloride-free.
Excellent impermeability to water.
Excellent adhesion to rebars and concrete.
Excellent resistance to dynamic mechanical stress.
Learn more about MAPEI products and services by visiting www.mapei.com today.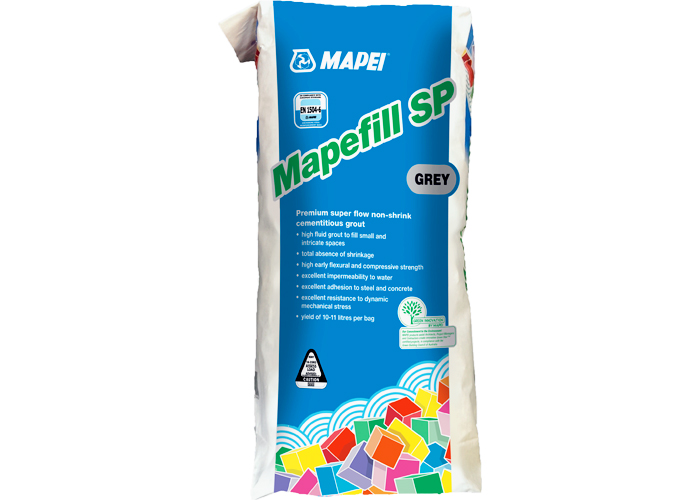 07 3276 5000
180 Viking Drive, Wacol, Brisbane, QLD, 4076