Level and Smooth Existing Substrates with UC Leveller by MAPEI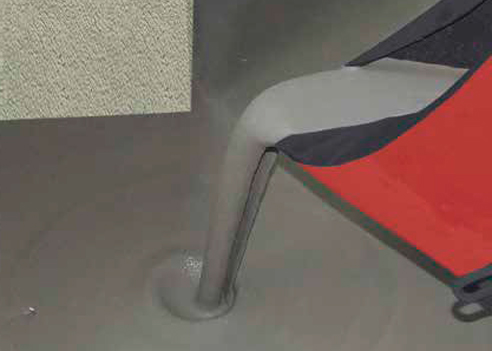 Fast hardening levelling smoothing compound for thicknesses from 3 mm to 70 mm: especially recommended for pumping.
Classification According To EN 13813
The material properties of UC Leveller comply with the norms referred to in this technical data sheet and are classified as CT-C25-F7fl according to EN 13813.
Where to Use
UC Leveller is used for levelling and smoothing of new or existing substrates prior to the installation of carpet, carpet tiles, ceramic tiles, natural stone or floating timber flooring. UC Leveller is used in areas where resistance to heavy loads and traffic is required, along with an especially smooth surface.
UC Leveller can be used in interiors in thicknesses from 3 to 70 mm as a bulk-filling underlayment compound. For thicknesses above 40mm it is recommended to add 30% of 3-5mm aggregate.