Anodised Coloured Metal Range from Lustre FX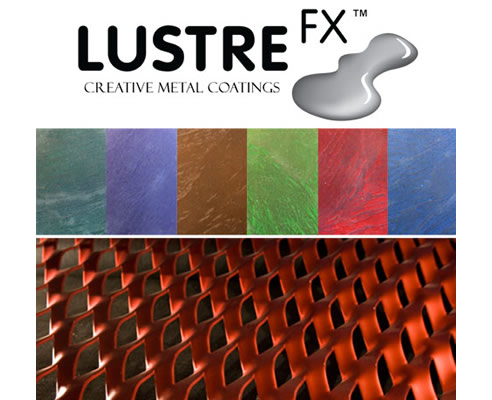 Lustre FX: new 'anodised' metal range
now any colour of metal texture, flat or high polish finish is achievable!
For years we have been asked by clients for specific colours that were just un-achievable with traditional metal shades...
now we are pleased to have to offer all the colours on the rainbow - while still retaining our durable and beautiful textures finishes.
These finishes are the perfect complement to the existing metal finishes and polished Venetian plaster finishes within our range.
For all your decorative metal coatings, polished Venetian plaster, signage and fabrication needs contact us today.
http://www.lustrefx.com.au
phone: 02 6260 2153